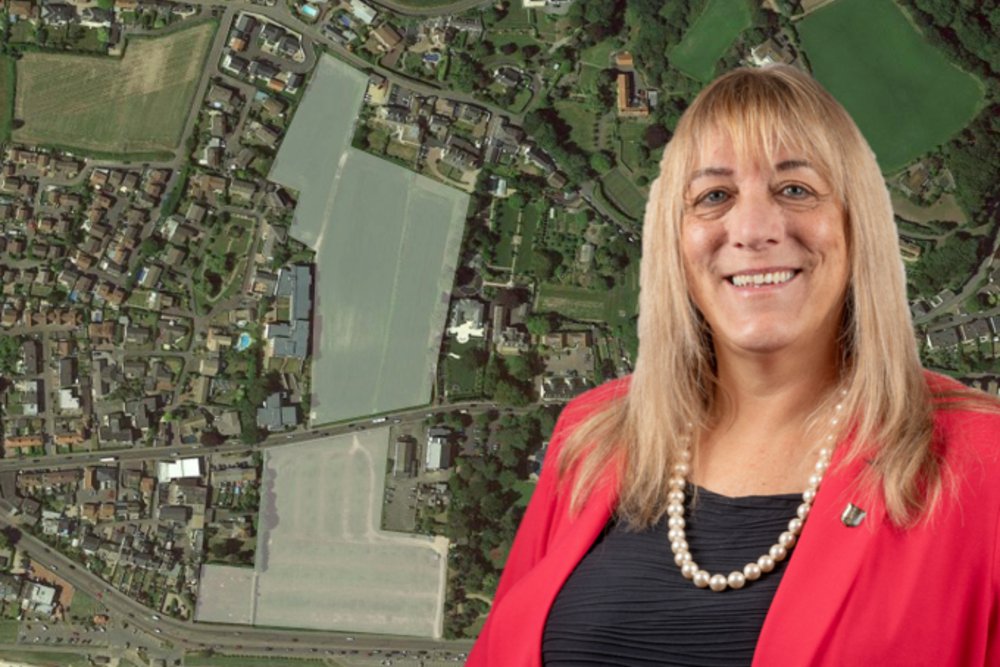 St Lawrence Constable Deidre Mezbourian says she was 'shocked beyond belief' that the Millbrook fields are being considered for a new hospital site.
The Constable of St Lawrence says it's 'unbelievable' that the Millbrook playing field and nearby farmland is being considered for the new hospital - and is calling on islanders to join her in opposing it.
It follows the Constable of St Helier's plea for First Tower Park to be taken off the five-site shortlist, announced last week.
The other options are Five Oaks, Overdale, and People's Park. A preferred site will be chosen in September.
Constable Deidre Mezbourian says losing this space would have a detrimental impact on islanders now and in the future.
"The Citizen's Panel, those people who were charged with identifying sites, have acknowledged the detrimental impact it would have, not least upon the historic and built character of the area and the loss of important views.
"What they haven't done is taken into account that the site is used by thousands of islanders every year. I also can't see that they have taken into account that the site currently has the highest level of protection against development in the Island Plan.
"Yet here it is as one of the five sites being considered for the new hospital. It is the last open green space from West Park to beyond Beaumont."
The Millbrook playing fields are currently the home of the Nightingale Hospital, set up amid fears of a spike in coronavirus cases. It hasn't been needed thus far.
Constable Mezbourian says she was 'shocked beyond belief' at seeing it on the new hospital shortlist, especially given the disruption residents have endured with the Nightingale wing.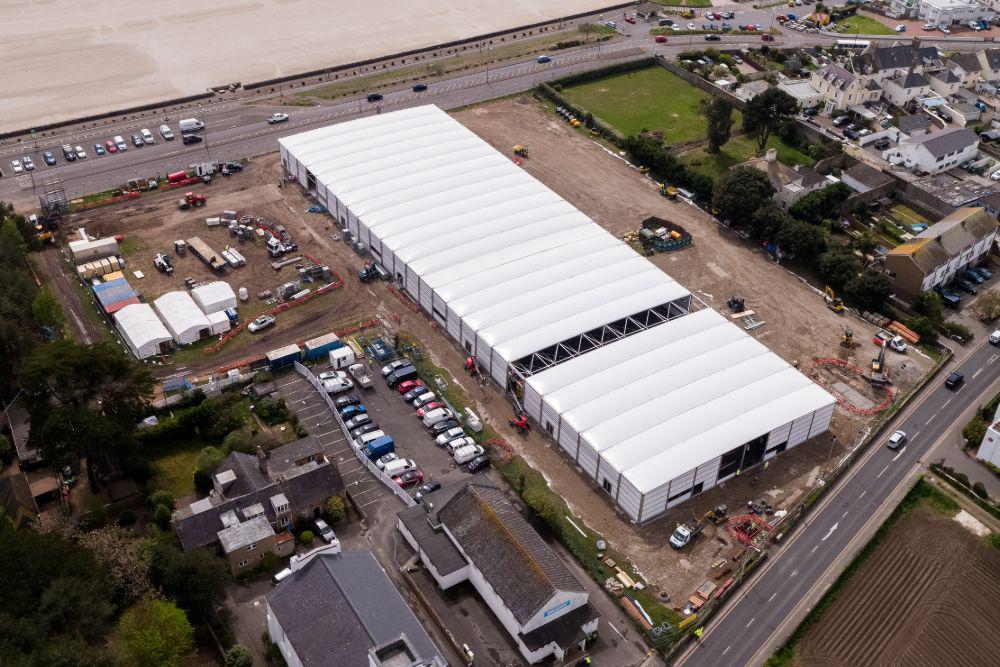 She has issued an S.O.S to residents and all islanders to stop the hospital from going there.
"I have been receiving their (residents') views since the announcement was made. I encourage them to get in touch with me. I am already in the process of working with the Deputies to deal with this.
"St Lawrence will not go down without a fight. In fact, we will not go down at all."