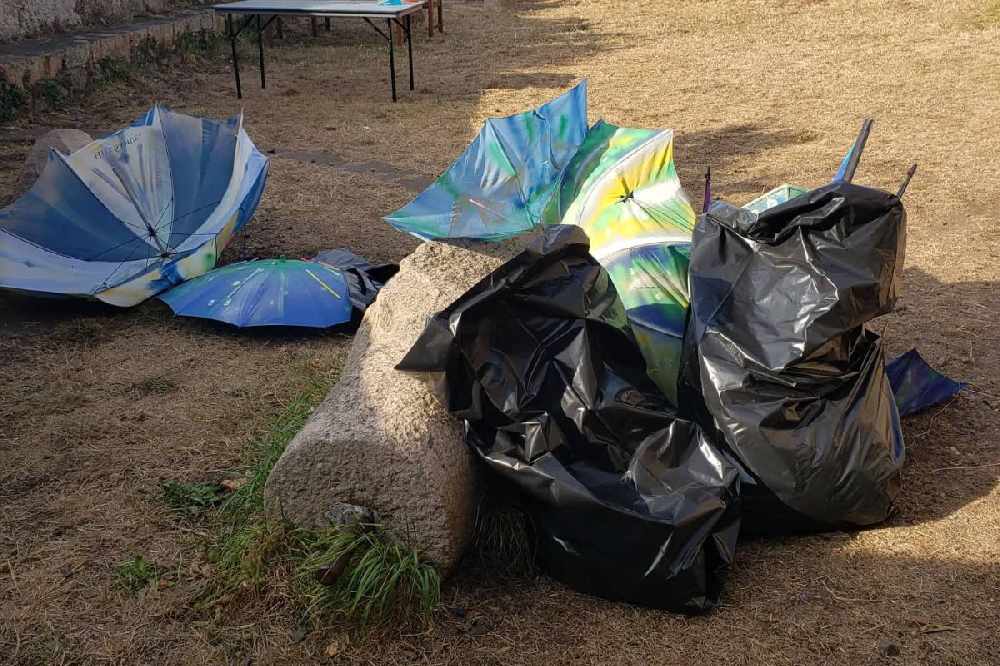 Jersey Heritage has been dealing with mess left at L'Etacquerel Fort after an unauthorised all-night party at the historic site.
It's believed scores of people were at the 19th-century coastal defence near Bouley Bay at the weekend.
Jersey Police and an ambulance crew attended on Sunday morning. Two men were reportedly treated for suspected drug overdoses and a teenager was arrested.
Jersey Heritage says an inspection has confirmed there has been no damage - but a considerable amount of mess was left.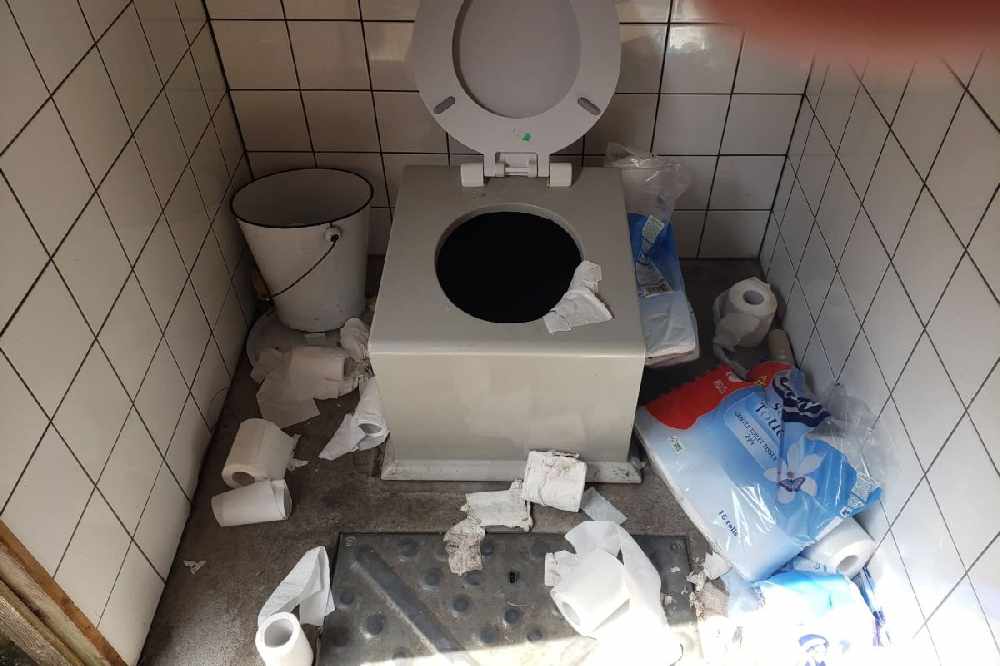 "Anyone booking one of our Heritage Lets must adhere to various terms and conditions, which are designed to ensure respectful use of the sites and to limit any disturbance to neighbours. We are disappointed that, on this occasion, it appears that the people booking L'Etacquerel Fort have breached those terms and conditions."
The site is only meant to hold up to 60 people, but it's thought many more descended onto the building and caused the mess.