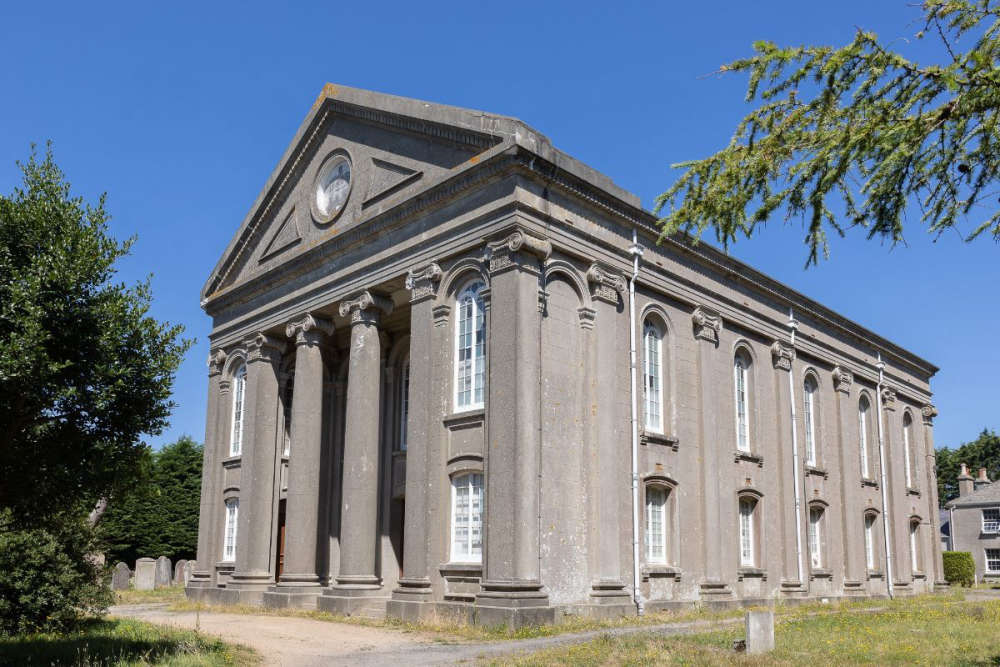 A community project is underway to bring a St Ouen landmark back into use.
The idea is to use the Methodist Church as a facility for skateboarders when the weather is poor.
A new outdoor skate park is being built at the Les Quennevais Sports Centre, but an indoor space is wanted too for skaters to use during the winter months.
The space has been used as storage since the 1970s.
Natalie Mayer is the motivator behind the project.
"It's just a shame for the kids really because they get really into their sport and then come a rainy day, there is nowhere for them to go and they often end up in underground car parks and basically any undercover space they can find, which is probably annoying for the people who want to park their car so we're hoping to provide something a bit better for them.
It just seems such a shame that a big building like that, that was intended for community use and isn't used for community use now, should stay like that so we want to make use of this space."
A Change of Use application is underway, with the help of Axis Mason, and a 'Skate Space Charity' is being formed to get the project off the ground.
It's hoped that community, private sector, and government support will also help to make the vision a reality.
A network of volunteers would assist the manager.
Ms. Mayer says the church is a valuable community asset and they have the vision and drive to transform it into an inclusive, inspiring, and innovative space.
"A project that will motivate the creators and end-users to realise their potential for social collaboration and creativity, whilst being supported by a Government and private sector that values the importance of progressive, regenerative community projects.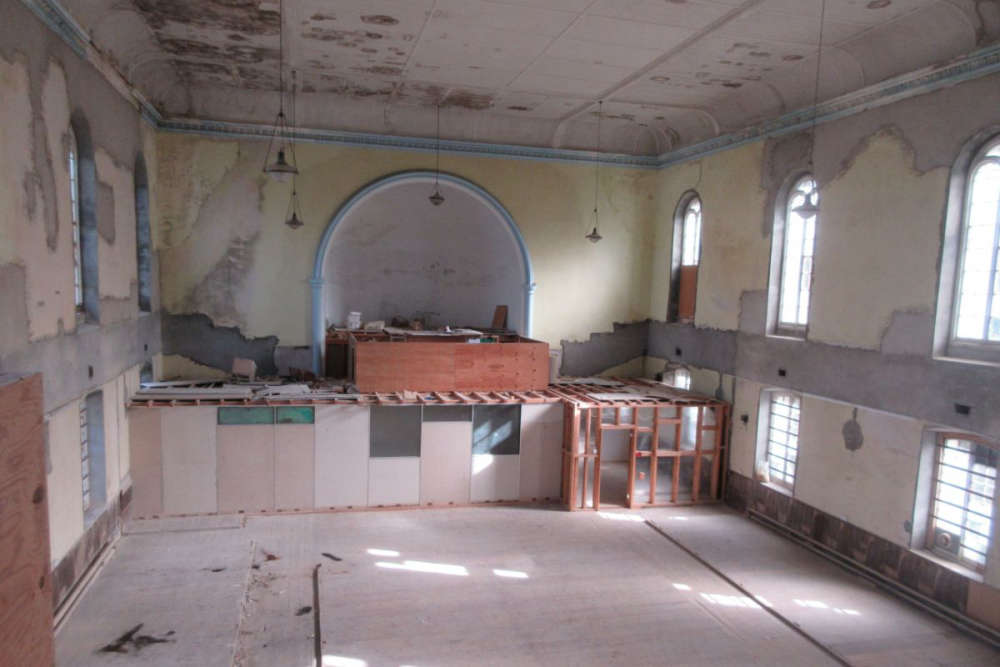 The building has used as storage for the last 50 years.
This building is a wonderful space that once served a vital role in the St Ouen's community. With this project, we believe it will once again be a shining social beacon for a new generation of visitors.
The outdoor space also forms part of the plans.
An expert on biodiversity is wanted to tidy it up and make it a haven for wildlife.
The not-for-profit venture will have to go through a planning process and receive permission.