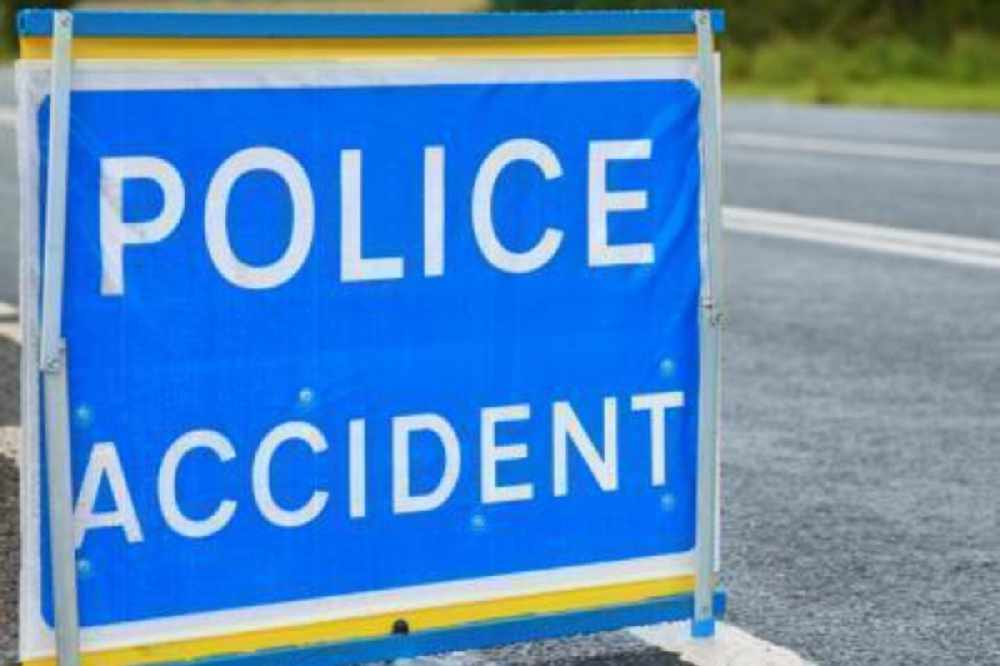 Islanders are being asked to avoid going to A&E this afternoon as passengers involved in a coach crash on Mont Les Vaux are being treated.
A number of people have been taken to hospital with minor injuries after the 59 year old driver of a Waverley coach fell ill at the wheel.
It happened at around 10:30am near Woodbine Stores, with 999 being called at 10:37am.
Passengers have been transferred to another coach and a number of them were taken to hospital with minor injuries.
The 59-year-old driver is being treated by paramedics and the road remains closed.
Police say he was breathing, conscious and talking.
Libertybus has put on additional shuttle services to help islanders avoid the disruption:
Due to RTC near Woodbine Store's we will be running a shuttle bus between St Aubin & Beaumont and also between the Airport and Rose Farm we will keep you updated

— LibertyBus (@LibertyBusje) September 3, 2019
Emergency services remained on the scene in St Brelade, re-opening the road just after 1pm.