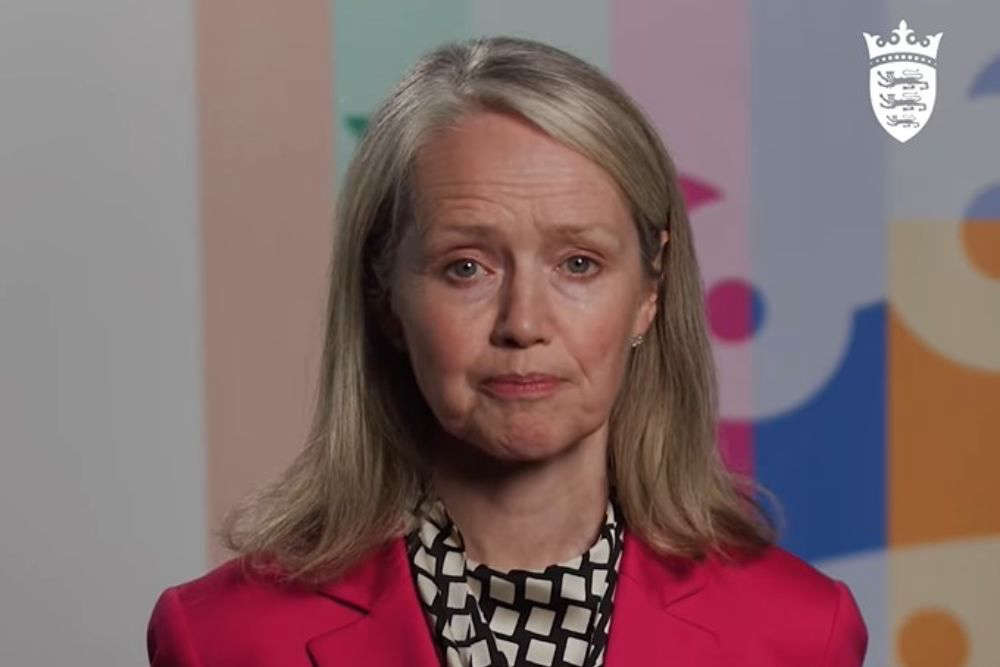 Jersey's Chief Minister has said sorry for unclear comments about the shock resignation of States CEO Suzanne Wylie.
Deputy Kristina Moore has recorded a video message in which she confirms that she knew of the departure eight days before it was announced.
"There was a delay between Suzanne delivering the news of her resignation and the Government announcing it publicly to allow for planning, which was mutually agreed with Suzanne.
Suzanne handed her letter of resignation to me on 14 March following a Council of Ministers meeting held in Grouville. This was ahead of the formal announcement on 22 March, and it is a point which I should have made clear last week. That I did not is a matter of regret to me, and I apologise."
She has also revealed that Deputy Chief Minister Kirsten Morel had also been told before he was asked in the States Assembly on 21 March whether he 'was aware of any possible future resignations that we could expect'.
Deputy Kirsten Morel responded: "Apart from my own, depending on the performance of this particular question time, I am not aware of any."
He was answering on behalf of the CM, who had left the Chamber.
Deputy Moore says of this:
"I must also clarify the public record in respect of the Deputy Chief Minister's comments in the States Assembly on 21 March. The Deputy Chief Minister clearly understood that a question on resignations concerned the health department. I informed the Deputy Chief Minister of the CEO's resignation on 14 March. I should have clarified this earlier and my public comment on this matter was unclear, and I apologise."
The government released the recorded message on Monday afternoon (27 March) following a weekend of conflicting stories, with the CM describing the public sector as being 'in good order' while one of her Ministers - Deputy Tom Binet - said the government's response to Ms Wylie's resignation had been 'disingenuous' and that there was a 'tense and less-than-happy atmosphere' at Broad Street.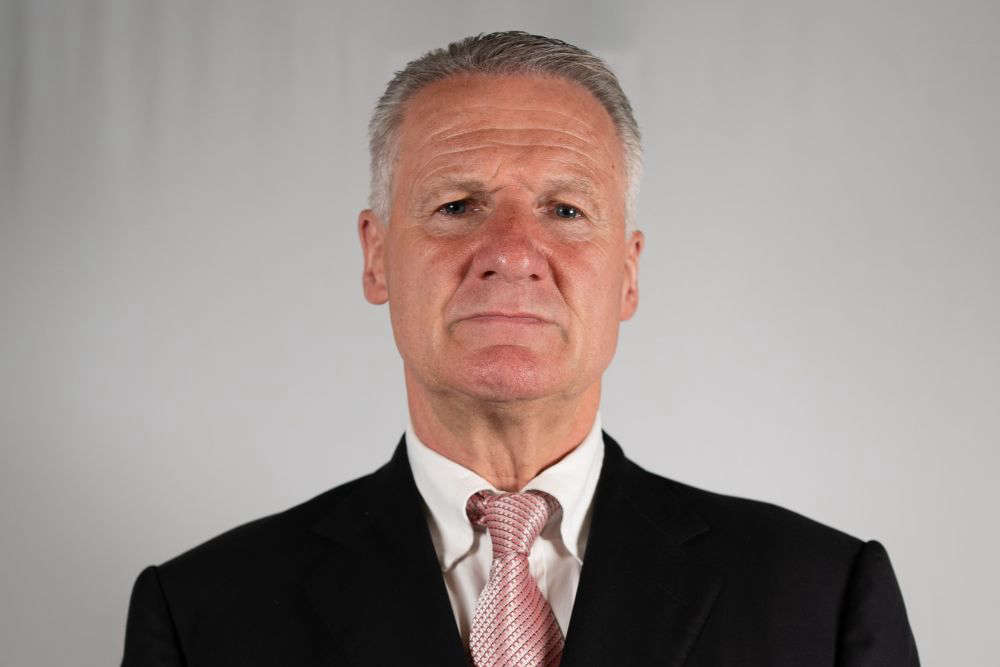 Infrastructure Minister Deputy Tom Binet said the government had been 'disingenuous' by suggesting Ms Wylie was leaving for family reasons.
Deputy Moore says there is nothing to be gained by arguing over the situation:
"Of course, working in government can at times be difficult, as we have so much to deliver for Jersey, and we need to ensure the environment is one that includes appropriate challenge alongside proper support.
As a Council of Ministers, we must act in a manner befitting of elected officials, with professionalism and decorum. We must unite and show Islanders that we are committed to delivering great services and better value for money.
I have discussed this with Deputy Tom Binet and the rest of the Council of Ministers, and we all believe that what Islanders want from us is government, not politics."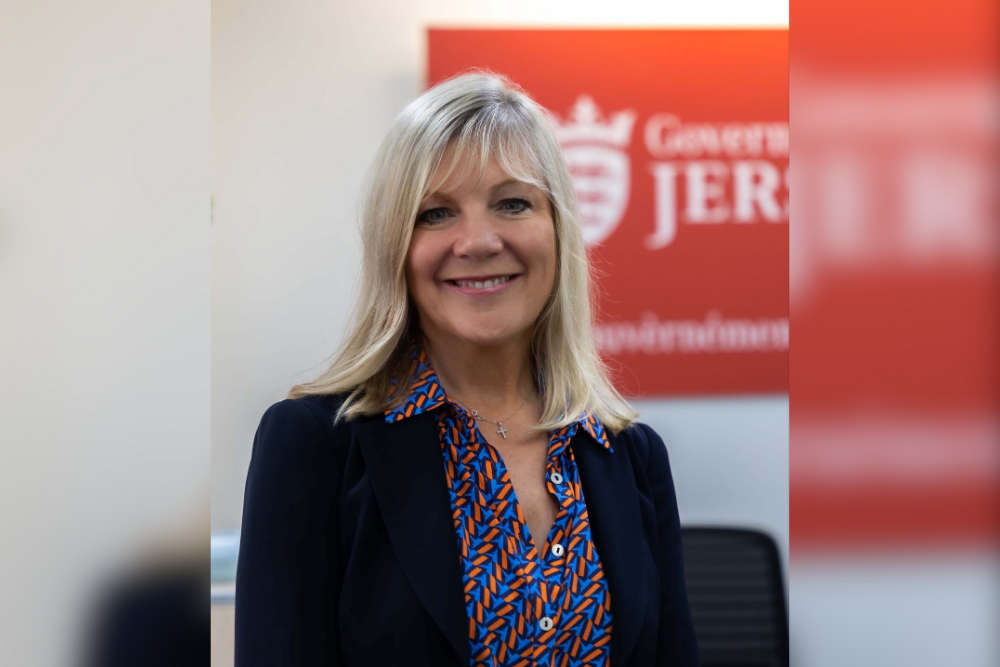 States CEO Suzanne Wylie will remain in post until a successor is found.
The Chief Minister has repeated her assertions that the reasons for Ms Wyle's departure are 'personal', that they are not connected to the recent resignations of Health and Community Services Director General Caroline Landon and Chief Nurse Rose Naylor, and that the CEO's decision to leave was a 'shock' and a 'matter of great regret'.
"On behalf of the Council of Ministers, I thank Suzanne for her hard work in leading the Public Sector with dignity, drive, and ambition. Suzanne has been instrumental in this Government delivering on the initiatives that have underpinned our early days in office, as we endeavour to deliver change quickly in areas that matter to Islanders such as cost-ofliving, housing, and recruitment and retention."
She says the role of Chief Executive is being redefined and a new person will be recruited quickly to ' maintain stability and move forward with our agenda for change'.
Suzanne Wylie has been in the £250,000 a year role as head of Jersey's public sector for just over a year.
She is returning to Belfast to take up a position with the Northern Ireland Chamber of Commerce.