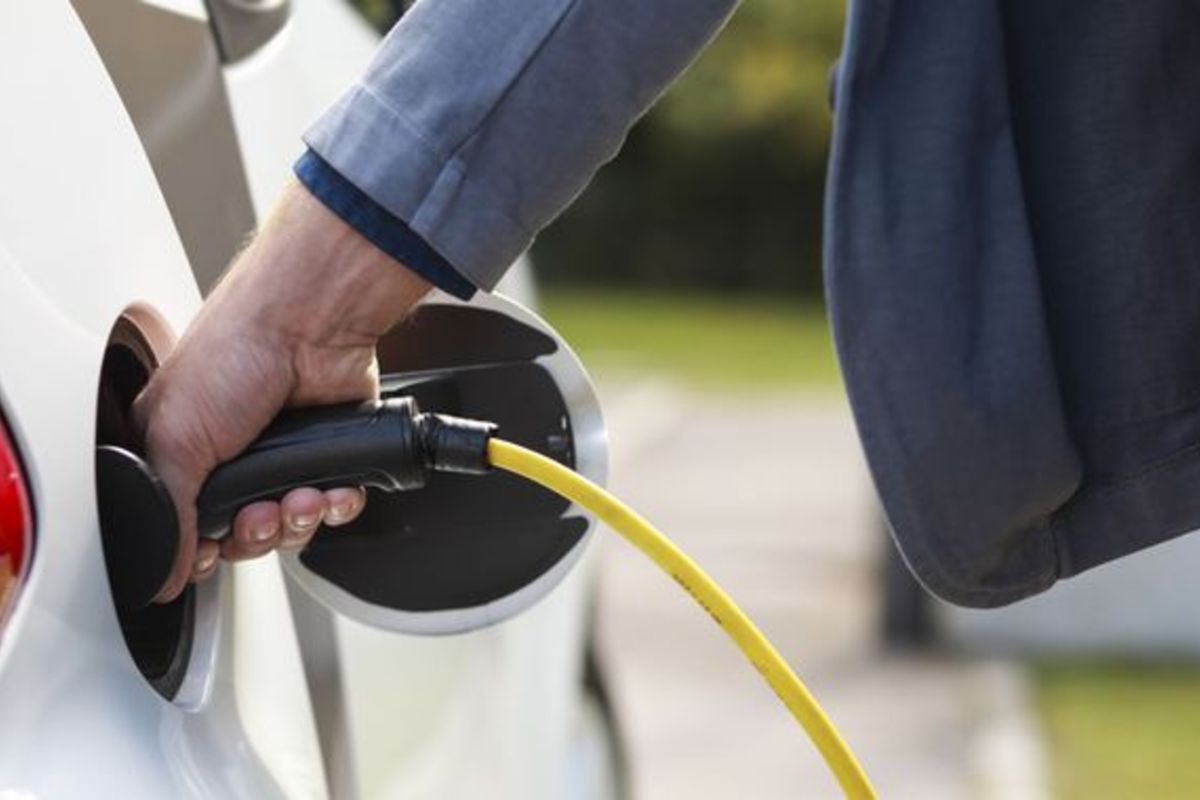 A bid to give financial incentives to businesses and households who transfer to cleaner energy has been turned down.
Senator Kristina Moore proposed a scheme, starting on 1 January 2021, whereby GST would be refunded on:
Photovoltaics and solar panels
Ground & air source heat pumps
Electric boilers
Electric cars, motorbikes, scooters, and vans
Electric bikes and cargo bikes
Loft and cavity wall insulation
Double glazing.
The former Home Affairs Minister tried to convince members to back the scheme by saying that encouraging islanders to switch to electric vehicles would improve air quality and reduce carbon emissions.
She pointed at the success of the electric bike scheme in Jersey, described as a 'catalyst for change'.
But the idea was rejected by 25 votes to 20 following claims that many of the items were very costly and out of most islanders' reach, even with a 5% rebate.
That was one argument made by St Helier Deputy Scott Wickenden.
"There are other ways to get this stuff going within some of our rules around buildings and the likes to try and help everyone get into a better way.
"But this is a tax break for the wealthy."
Environment Minister, Deputy John Young, said he couldn't support taking money from the Climate Emergency Fund to pay for this.
"This is so tempting and I want to see these things, but not paid for out of this fund – which we critically need to make sure that we target our support on the right people, the right benefits and we get real environmental leverage."
It was a similiar scheme to that proposed by Deputy Rob Ward in last year's Government Plan debate.
He won a vote to ask the Treasury Minister for an investigation into cutting GST on climate-positive goods, such as solar panels, electric cars and vans, and double-glazing. However, no action has been taken since then.
Like in a previous debate on second-generation biofuel duty, which was also rejected, Ministers asked that the process towards setting the island's ambition and timescale for carbon-neutrality be kept to.
That will see a Citizen's Assembly make recommendations to the government next year.
Ministers said adopting Senator Moore's amendment ahead of that process would pre-empt the community discussion, which could then prejudice the transparent debate in 2021.