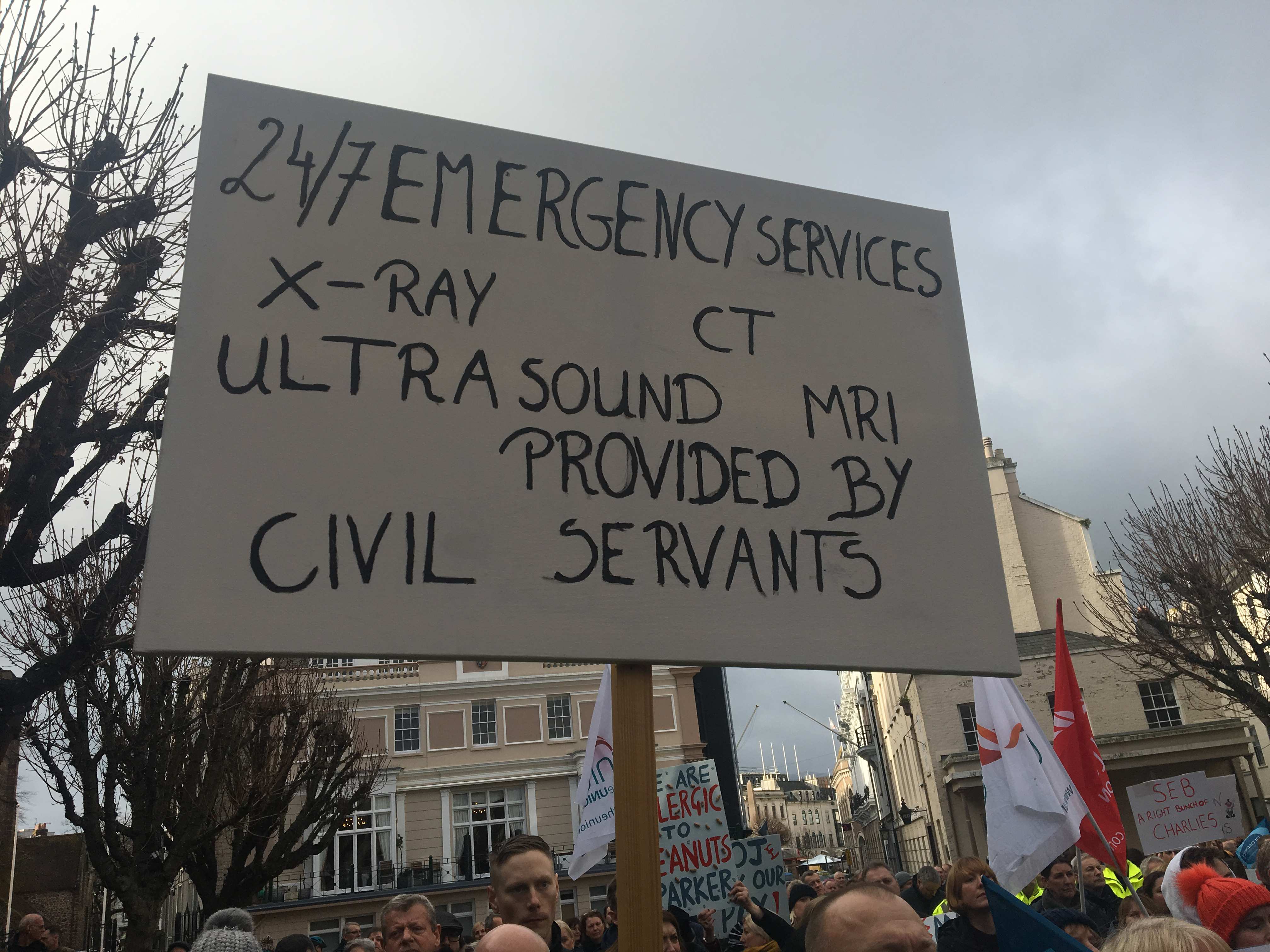 Civil servants could strike again in their row over pay.
Unite says it has received a fresh offer from the States Employment Board, of 1.3% above inflation for 2020.
But it says there is no more money on the table for last year and this.
Union leaders say that because of that, it won't be balloting members on the revised offer, and will instead be considering further industrial action.
The same above offer for 2020 was made to teachers, nurses and police.
NEU members have rejected it, the SoJ police association has recommended members accept it, while nursing unions are balloting members on it.