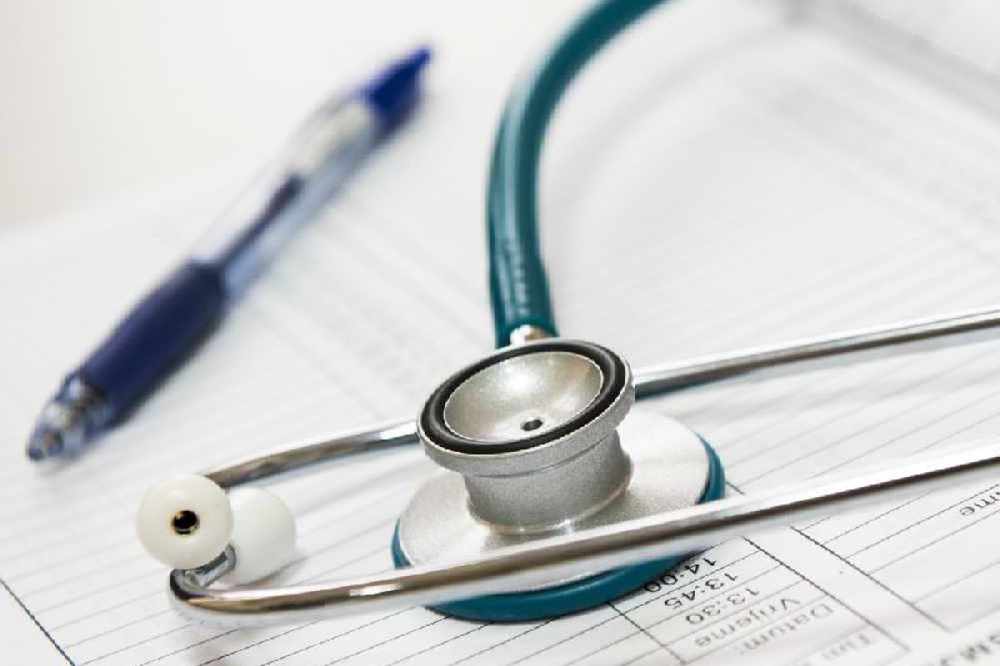 A hospital paediatrician says concerns about coronavirus shouldn't stop parents calling for medical help if their child is feeling unwell.
Consultant Paediatrician, Dr Tim Malpas, says the last two weeks have been 'noticeably quieter' in terms of the number of children seen at the hospital for standard illnesses:
"Children can still become seriously unwell with illnesses other than COVID-19, and parents' concerns about the virus should not stop them from contacting medical services. GPs and hospital services are still here as normal and It's still important for parents and carers to respond quickly if your child becomes very unwell, as early treatment is much more effective than if you were to leave symptoms for longer.
"If parents are unsure, they should contact their GP for advice. If their child is severely unwell, they should call 999 or go to the Emergency Department at the Hospital."
The government says you should call your GP if your child:
* Has a mild or moderate allergic reaction
* A new rash that fades when you press it
* Tummy pain that comes and goes
* Has vomiting and diarrhoea
* Has wheezing and fast breathing
* Has a temperature over 39 degrees (If aged between 3 and 12 months)
* Has ear pain for more than two days
You should call 999 immediately if a child:
* Is pale, ashen or blue in colour
* Has collapsed or is unconscious
* Has a severe allergic reaction
* Is extremely irritable, sleepy, in pain
* Is having a seizure lasting longer than 5 minutes
* Is having severe difficulty breathing
* If bleeding from an injury does not stop after 10 minutes of pressure
You should go to the Emergency Department if a child:
* Is dizzy or feeling faint
* Has a rash that doesn't fade when you press it
* Has severe and constant tummy pain
* Has been burned
* Has a possible broken bone
* Has swallowed something they shouldn't
* Has a high temperature
* Feels abnormally cold to touch
* Is expressing suicidal thoughts