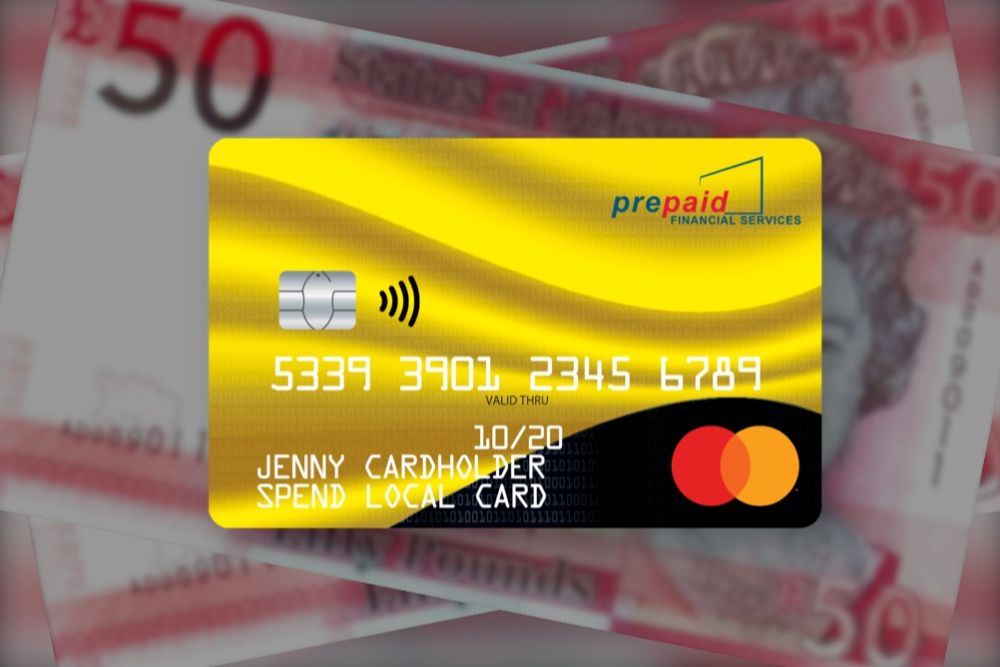 With islanders wondering how to best-use their £100 Spend Local cards, charities are asking those who can afford it to keep them in mind.
The Association of Jersey Charities (AJC) is launching a 'Charity Booster Appeal', calling on islanders to make a donation to make one to a local charity of their choice.
Since lockdown charities have taken massive financial hits and say any contributions will help to support them through this challenging time.
Charity Booster Appeal Launched. Please consider donating to a charity, once you have spent your 'spend local' £100. If everyone gave just £10 that would mean an injection of £1million to struggling charities - read the media release here: https://t.co/zqX941YUlE pic.twitter.com/RzNYBxvnGF

— Association of Jersey Charities (@AJCInfo) September 7, 2020
Chairman of the AJC Liz Le Poidevin says that we should boost our economy first.
"It's really important that we do get our economy going again, if we don't have a local economy then all charities will be a lot worse off along with all those people who won't have a job anymore, so the idea is we use the £100 to best benefit the economy which will keep more people in work and keep the island more vibrant.
Although I'm speaking against myself as the Chairman of the AJC, I think that's a much better way to stimulate the economy than doing what some people have suggested and donating that money to charity -which isn't going to have the same effect, if indeed it's possible."
To help make donating easier, the AJC have set up an online facility on their website to allow people to donate either directly to any AJC member charity of their choice or to pick a charity sector.
"The AJC is launching this appeal so that we can have a double benefit for the local economy, and also the local community by calling on those who can afford it to make a donation to a local charity once they've used their card. It doesn't have to be a lot, but it would be a terrific boost to the charity sector.
Donors also have the option of giving the association full discretion to give funds to charity most in need of financial support irrespective of what part of the sector they're from."