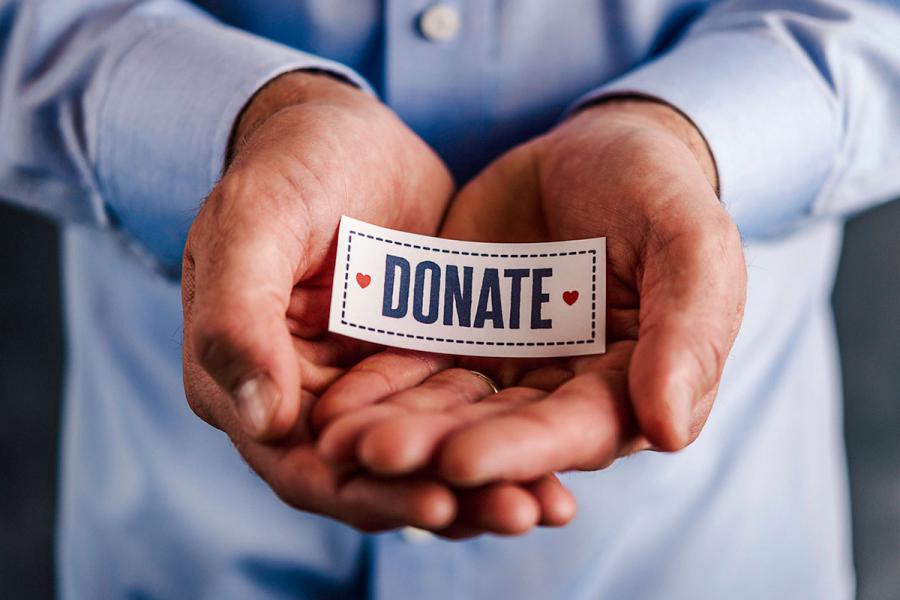 Nearly £200,000 from dormant bank accounts has been given to Jersey charities.
It is part of a total of £2 million set aside to be distributed by the Jersey Community Foundation to causes that are helping the community deal with the consequences of the pandemic.
One of those to get a share of the cash is Macmillan Jersey, which has set up a new Community Cancer Support Service.
It'll be able to give help and advice to anyone undergoing treatment while shielding against COVID-19.
Jersey Employment Trust has been given funding for several internships for people with disabilities or long-term health conditions who have found it difficult to find work because of Covid-19.
Any other local good causes supporting islanders to cope with the impact of the pandemic are being invited to apply for the next round of funding.
Applications close on Friday the 25th of September via [email protected]
"I am delighted that money from the dormant bank accounts fund is being used to support initiatives that significantly benefit our community at this time.
This has been a difficult period for the more vulnerable members of our community but also for many others in the Island. I want to highlight once again the work done by the many volunteers and charities to support those who need assistance and offer them my sincere thanks.
I encourage any charity engaged in projects or activities aimed at Islanders who have been affected by COVID-19, to contact the Jersey Community Foundation to discuss whether they are eligible for this funding." - Senator Ian Gorst, External Relations Minister