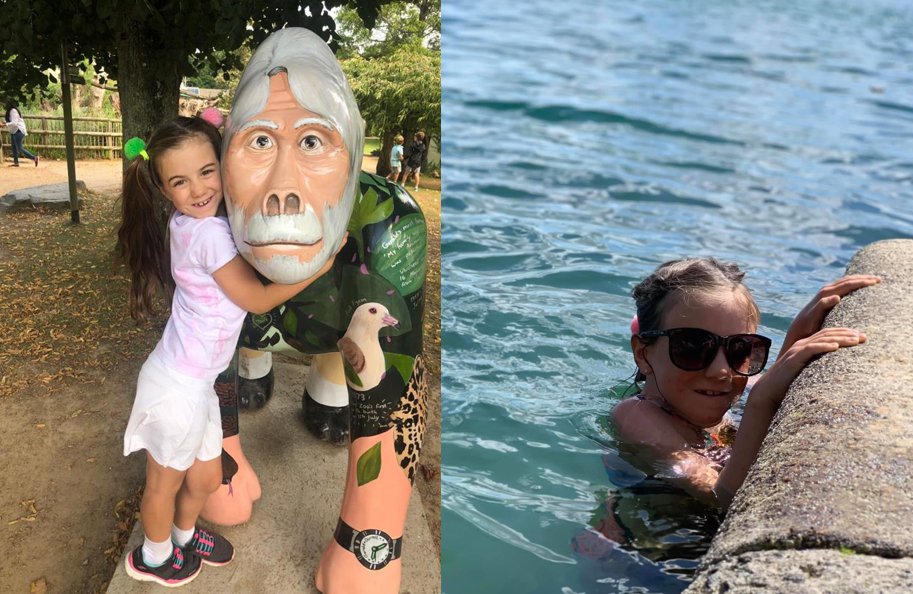 A seven year old girl who was 'worried the animals would be hungry' has been raising money for Durrell.
Bibi Millar has raised more than £1100 for the Wildlife Conservation Trust by swimming 30 bays in 30 days.
She was inspired to take action after hearing of the zoo's financial troubles because of the impact of coronavirus on visitor numbers.
Her determination to keep the animals fed has meant she has continued her challenge and has now hit 45 bays.
Mum Vix Millar says she is very proud of her daughter's tenacity.
"She came up with this idea all by herself to do originally 30 sea swims every say regardless of whether it was sunny or raining, then she got to day 30 and decided she wanted to carry on."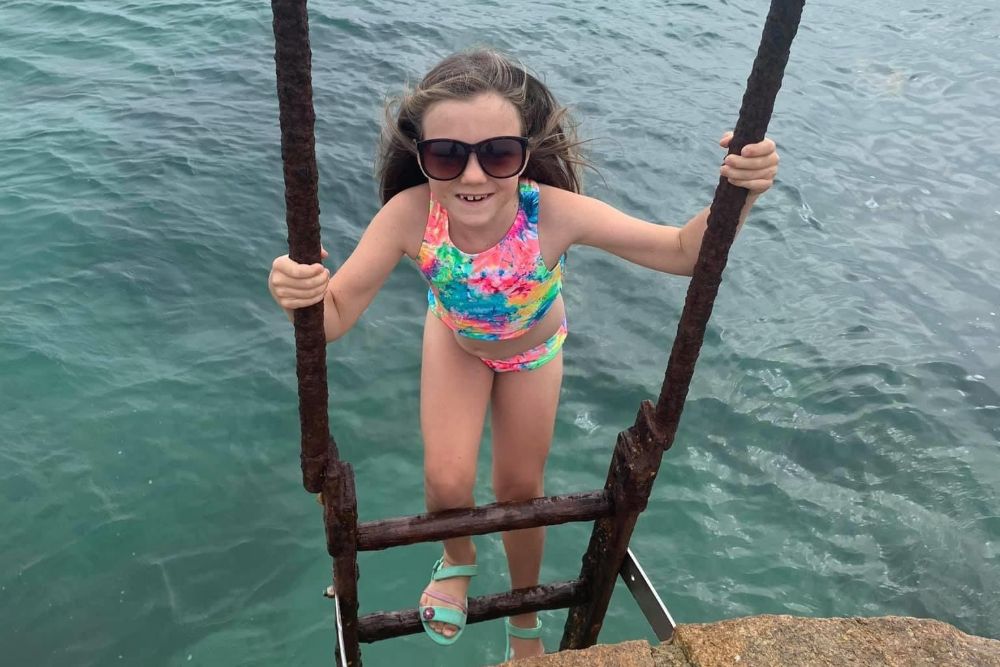 Vix has been completely blown away with the support.
"I think everyone has been inspired by the passion she's shown and her determination to raise money and make a difference."
Bibi now has six beaches left to swim until she's been around the whole island, and she has some very wise words:
"No one is too small to make a difference."
You can donate to Bibi's fundraiser here.