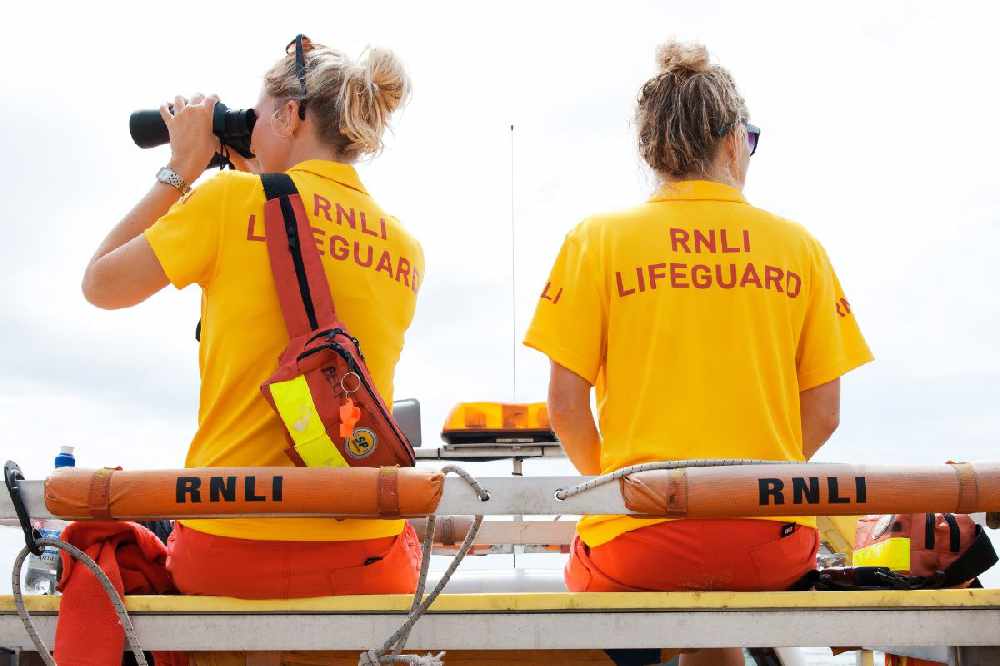 As we leave the summer months behind, the RNLI is making changes to its lifeguard service.
From today (26 September), RNLI lifeguards will conclude their service at St Brelade's Bay but will continue a weekend-only patrol on Le Braye.
During the peak summer season, RNLI lifeguards operate on four beaches across the island, giving people a choice when planning a visit to the coast.
RNLI lifeguards will continue to operate between 10am and 6pm on Le Braye over the weekends in October up until half-term ( 23-31 October) when they will resume daily lifeguard cover during the week of the school holidays.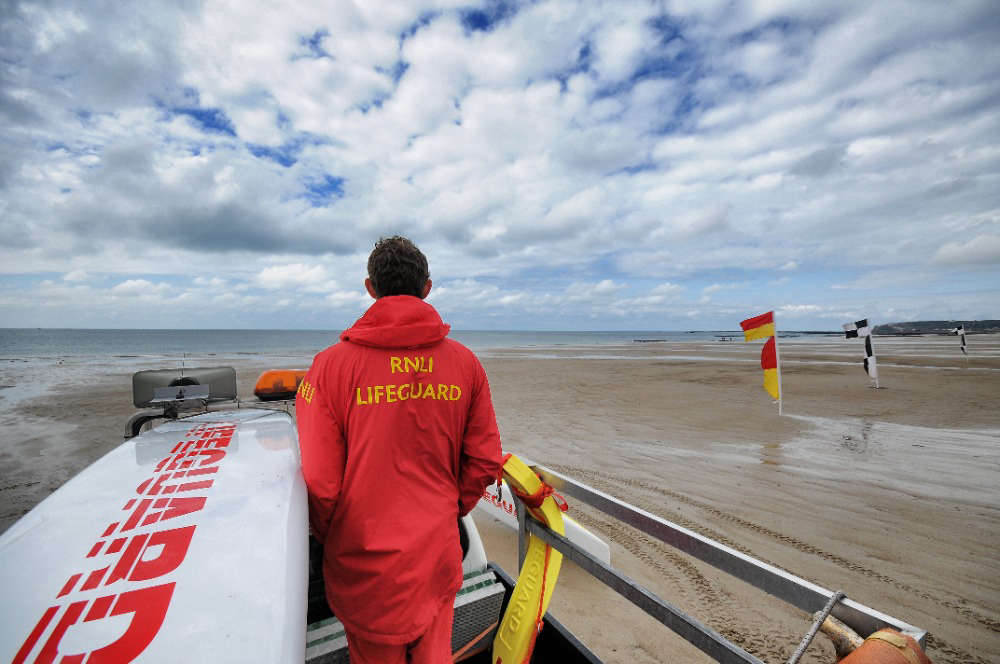 Nathan Elms, RNLI Lifeguard Supervisor wants islanders to take a more cautious approach when at the beach now constant lifeguard service has ended.
'"This time of year the sea temperature is at its warmest, and we tend to see an increase in swell, which means bigger more consistent waves, which can increase the power and frequency of rip currents.
Even the most experienced beachgoers and swimmers can be caught out by rips. If you ever find yourself caught in a rip, try and remember the following safety advice, don't try to swim against it or you will get exhausted. If you can stand, wade, and don't swim. If you can, swim parallel to the shore until free of the rip and then head for shore. If you can, always raise your hand and shout for help.
People using the beaches and heading in the water here in Jersey can help keep themselves safe. Know your limits and don't push beyond them as that's when you can get into danger. Take note of safety signage at the entrance to the beach and understand the local hazards. Always check the conditions and tide times before you leave and never enter the water alone.
If you can, always swim at a lifeguarded beach between the red and yellow flags. Keep a close eye on your friends and family and if you ever see anyone in trouble in the water, call 999 or 112 and ask for the Coastguard."
You can find more information on what beaches in the island have lifeguards present and what times they are on patrol here.