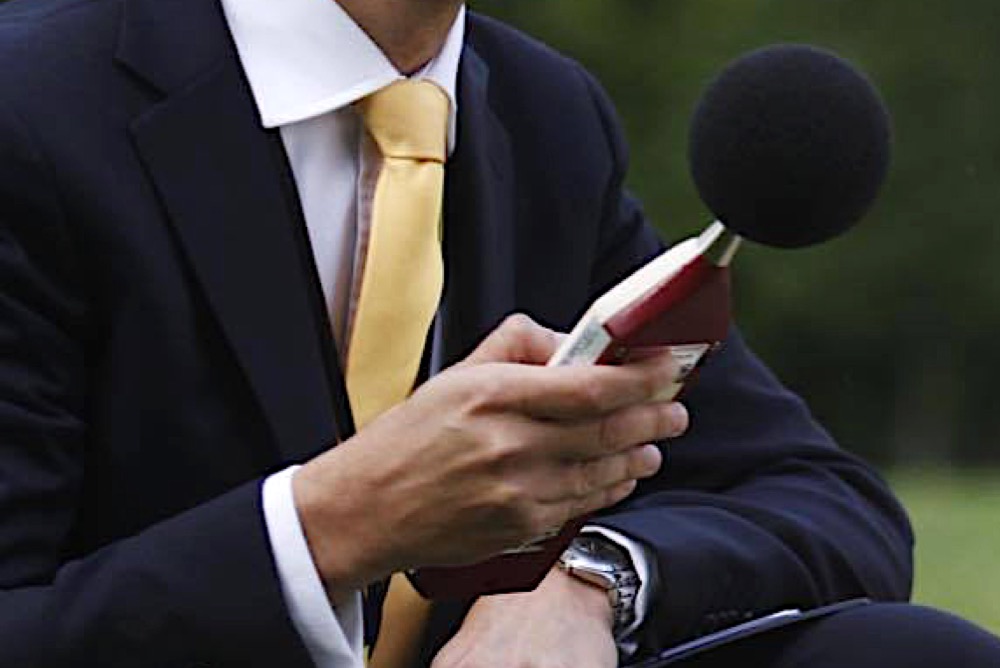 The Environment Minister is planning to make changes to better deal with cases surrounding loud noises affecting people's homes.
There are ongoing concerns from residents near the St Peter's Technical Park regarding noise coming from the hospital catering unit.
Deputy John Young said that is not considered to be an issue under the current law.
The States Complaints Panel have said the current test for noise to be seen as a nuisance 'is extremely high' and very little action can be taken, even though disturbances 'can have a huge impact on neighbours' physical and mental health'.