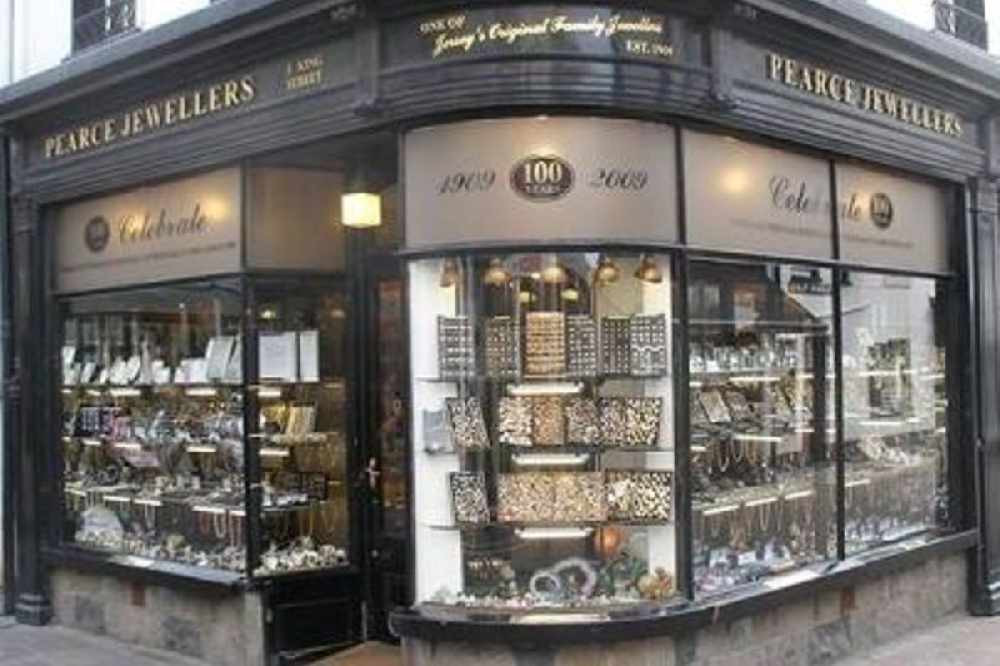 One of Jersey's oldest shops will soon close its doors after 110 years.
Pearce Jewellers has been part of the St Helier high street since 1909.
The family-run business will shut in December, when owners Peter and Jane Pearce retire.
Jane told Channel 103 why now is the right time to call it a day:
"This year is a good year for us, because my husband is coming up for retirement. We've both decided that now is the time. We have decided to let somebody else have the property, and run, hopefully, a very successful business from these premises, and enjoy it as much as we have enjoyed the last 110 years. Hopefully their business will run for just as long."
Jane says the response to news of the shop's closure has been overwhelming:
"We didn't quite realise we'd had such an impact on so many people over the years. But of course, I suppose the position we have had for as long as we have - we must have touched people, when you're dealing with people with so many gifts they are purchasing throughout their lives for different events. We are just so grateful for all the support we have had."
The new local business is lined up to move into the King Street store when Pearce Jewellers closes later this year.