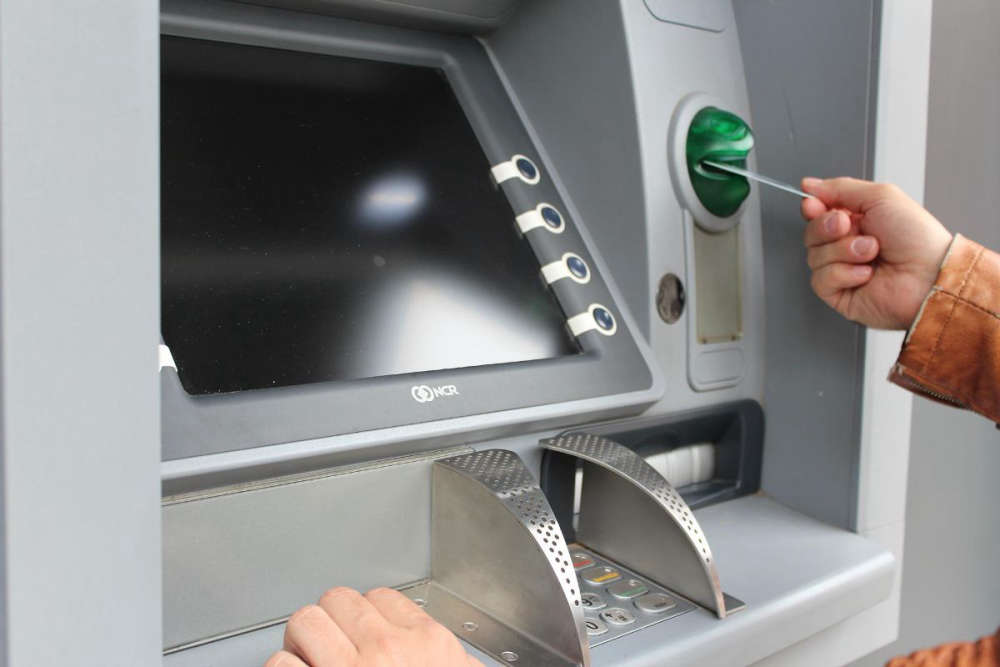 Three HSBC ATMs have been removed in St Helier after a review by the bank finds fewer people are using cash.
The bank has told Channel 103 it has carried out a 'thorough review' of the use of is hole-in-the-walls across the island.
The result is its decision to remove the cash machines at the General Hospital, Roberts Garage at Springfield and the harbour's Elizabeth Terminal.
HSBC says there has been a 'significant decline' in cashpoint-use as a whole.
It comes as people show a preference for digital banking and contactless payments over cash, which was accelerated by the pandemic.
Islanders have taken to Facebook to share their views:
Carolyn Gray

What a joke!!
Stephen Le Roy

We'll just have to all rock up at the banks and make large cash withdrawals on a regular basis and force them to understand - it'll still miss the mark by a million miles but got to be worth a try.
Colin Machon

Going to a cash point is so 90s.
Earlier this year, HSBC announced it would be permanently closing its Five Oaks and Halkett Street branches in 2024.
It said that decision was also a result of ' customers have a preference to do much of their day-to-day banking digitally'.