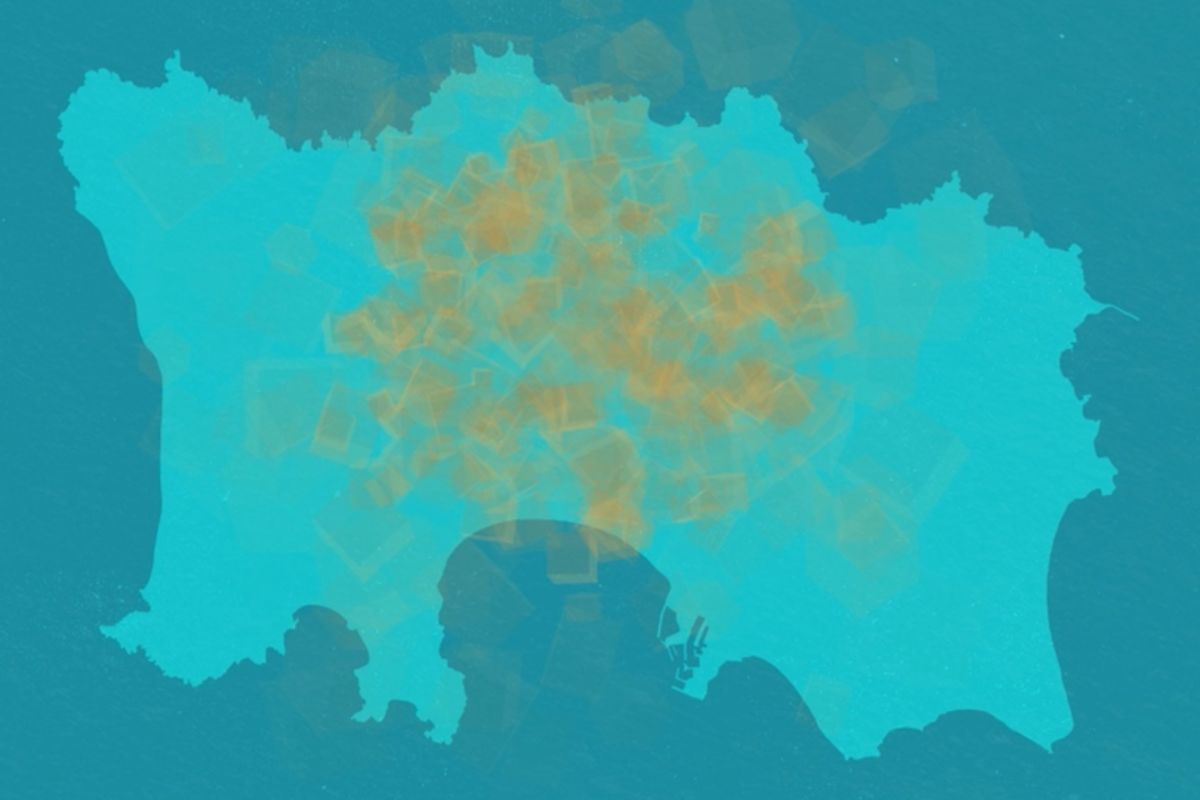 Jersey has declared a climate change emergency. Politicians have voted to demand Ministers draw up a plan by the end of the year to make the island carbon neutral by 2030.
The island's believed to be only the second place in the world to declare a climate change emergency.
The UK became the first when it passed a motion yesterday. Government advisers there want greenhouses gases cut to zero by 2050.
Deputy Rob Ward convinced his colleagues to support his call to action:
"If we lead the way on this topic, we can lead the way on others. We can make the change that is needed. We can change the lives of young people and we can change the future of this island."
Only Senator Sarah Ferguson voted against it.
Environment Minister Deputy John Young secured a change to part of the proposal by just one vote.
"(b) the Minister for the Environment is requested to carry out, as part of the process for drawing up the forthcoming Government Plan for
2020, an examination and assessment of more ambitious policies to accelerate carbon reduction, to include an assessment of the use of
fiscal levels to change behaviour and raise awareness, and the output of this work will inform the review of the Energy Plan"
He failed to get more time to draw up the action plan for carbon neutrality.
Climate change protesters were in the public gallery to watch the vote.
Earlier this week, Extinction Rebellion Jersey organised a rally in the Royal Square.