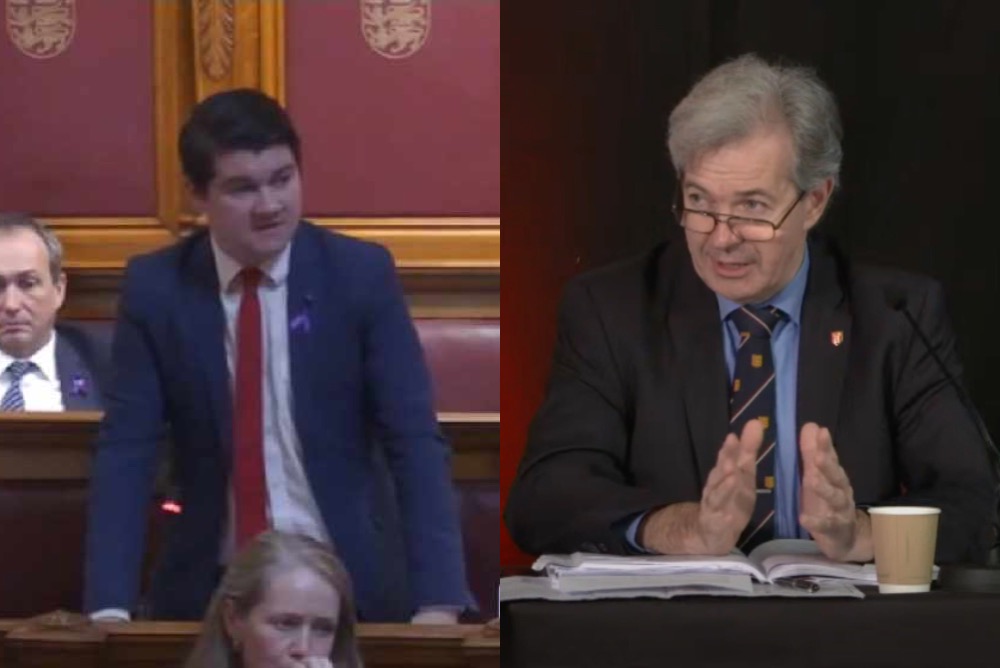 Reform Jersey has called for an immediate tightening of Jersey's border rules.
The open letter from Senator Sam Mézec to the Chief Minister says the party wants to see all non-essential travel closed and stricter isolation rules brought in for new arrivals.
The former Housing Minister says the government's strategy since the start of the month has failed, according to Ministers' own standards.
Senator Mézec cites the Health Minister's announcement on the 2nd of December, saying the hospitality 'circuit breaker' would reduce the need for further measures - which have now been introduced anyway.
He goes onto say failing to deal with the problem now would cause further hardship for islanders, and called for steps to be taken to proactively combat the threat of the new strain of Coronavirus rife in the South East of England:
December 21, 2020
Channel 103 has contacted the government for a response.
While we still haven't heard from Ministers directly, Deputy Chief Minister Senator Lyndon Farnham has since tweeted saying an announcement on the borders is 'imminent':
Announcement on borders imminent

— Sen. Lyndon Farnham (@lyndonfarnham) December 21, 2020