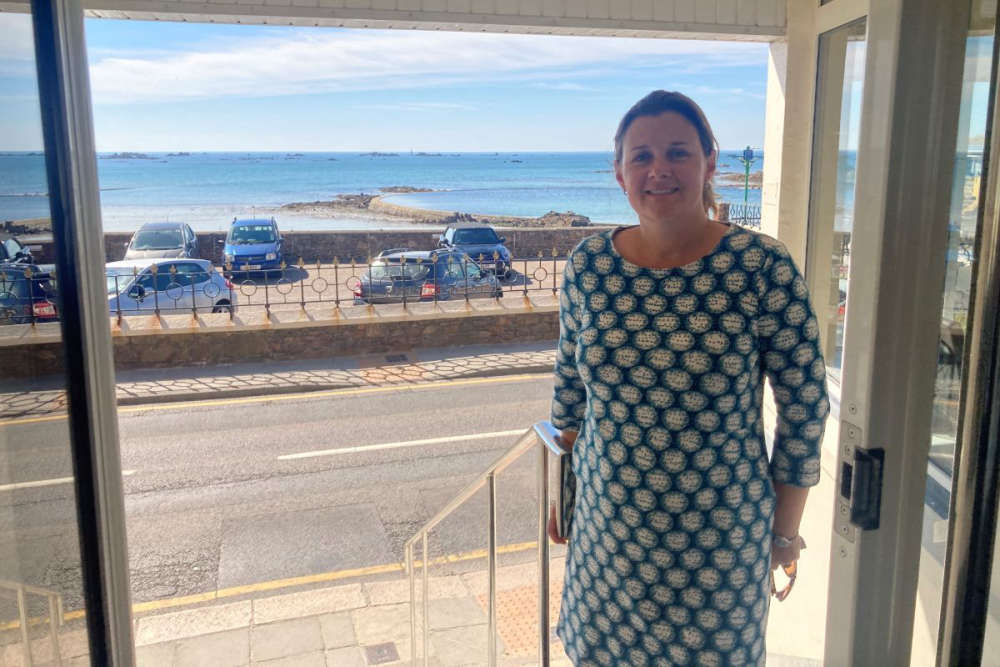 The Managing Director of a Jersey hotel says more emphasis needs to be put on getting youngsters out to work, as island businesses continue to struggle with staff shortages.
A host of companies are struggling to retain and bring in new employees to cope with demand, following the impact of Brexit and the Covid-19 pandemic.
The COO of Samphire Jersey told Channel 103 the situation 'is the worst its ever been', with the Managing Director of Randalls describing it as 'reaching crisis point.'
Fiona Kerley, who works at the Ommaroo Hotel, says it's been very difficult for them.
"Staff are very tired, we haven't been able to recruit up to the numbers we need for a busy season and at the beginning of the season, we didn't know how busy we were going to be."
Stores such as McDonald's, Costa Coffee, and Pizza Hut have all had to reduce trading hours because of staffing issues, with El Tico announcing last weekend that it will only be open on certain days because it is losing seasonal staff.
Mrs Kerley is hoping that more youngsters with drive to enter the industry will come forward to take jobs in hospitality.
"If you can show on your CV that you've got work experience and that you've shown commitment from a young age, that is something that bosses will look upon really well compared to someone who has just drifted through life and perhaps post-university then starts looking for something.
"We're sort of looking at it saying OK, but what have you done in your holidays? What skills have you learned? Where is the drive? Have you got drive?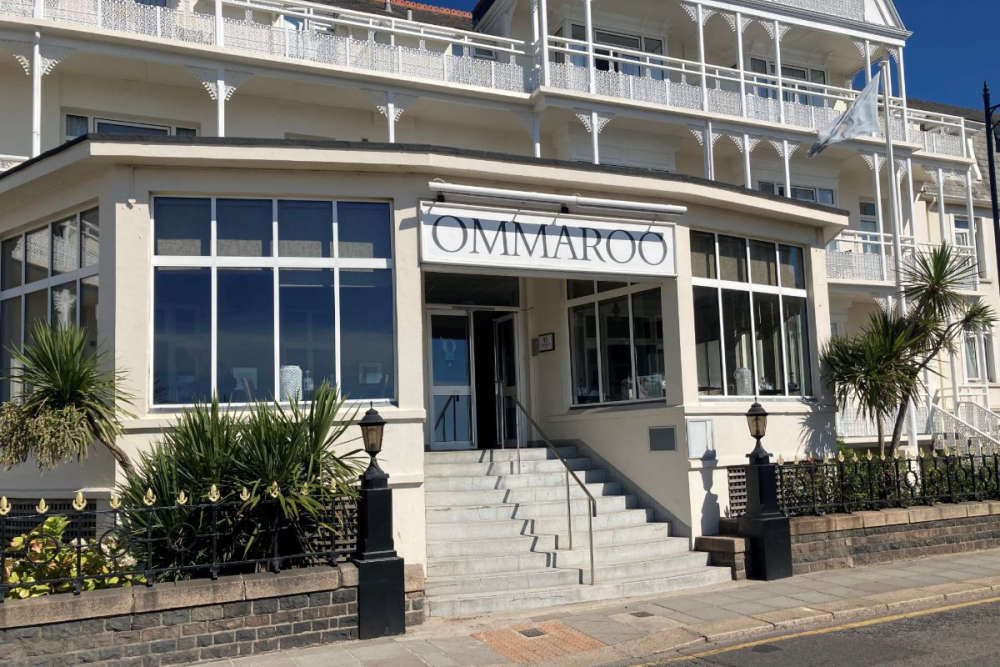 "I think it's important that people understand how transferrable the skills are in hospitality. You might start out training in Jersey in a hotel and you might then end up in Dubai in a seven-star hotel.
"You couldn't really ask for a better start to a young person's career, really."
The former president of the Jersey Hospitality Association is also hoping that some people with previous hospitality experience may consider returning to help the industry.
"If people want to be able to enjoy what hospitality can offer - if you can give a bit back right now while we're all struggling, that would be really appreciated and it might just be one evening a week, or it might be a day at the weekend.
"We've just to get through this next couple of weeks, keep supporting our staff, keep holding them up until we get to the end of it and we can give everyone a little bit of a rest.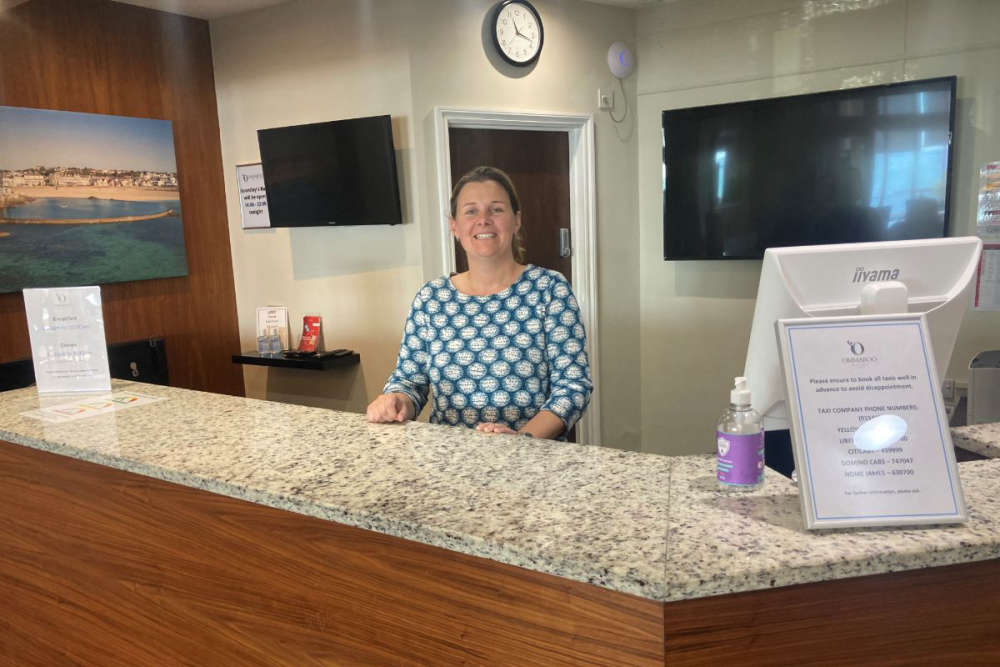 "Then really it's thinking, already, to next season. We should have a little bit more insight onto next season now and actually starting to go out recruiting now and saying to students when you finish university, do you want to come in and have a seasonal job and getting people to sign up now.
"We'll be going further afield as well to look and make sure we've got a confirmed number of staff so we don't have the stress and strain.
"I'm more worried about my staff than anything else and we've had to cut our service to support them because we can't do a longer service for dinner and we can't do the volume we'd like to be doing either, which obviously doesn't help after a year that we've been through."
Meanwhile, the CEO of the Liberation Group - which is the largest hospitality employer in the Channel Islands - has called on the government to think a bit more about what can be done to encourage people to come and work in Jersey.
Jonathan Lawson wants talks with Ministers about what can be done to help the industry.
"If you look at all the work that the Government of Jersey etc. will put into encouraging people to visit Jersey, it is counter-intuitive.
"It's fine having all of these people visiting the island, but if we don't have people to actually look after and serve them, it's a bit self-defeating.
"I think it seems too complicated and too difficult for people to consider Jersey as a working location.
"There is an awful lot to be said for working and living in Jersey and I think there's a slight reticence sometimes of the Channel Islands to encourage that. I'm a bit perplexed by it.
"I think bringing more people onto the island who then can add value to the hospitality sector can only be a good thing."
Channel 103 has contacted the Government of Jersey for an interview. We await a response.