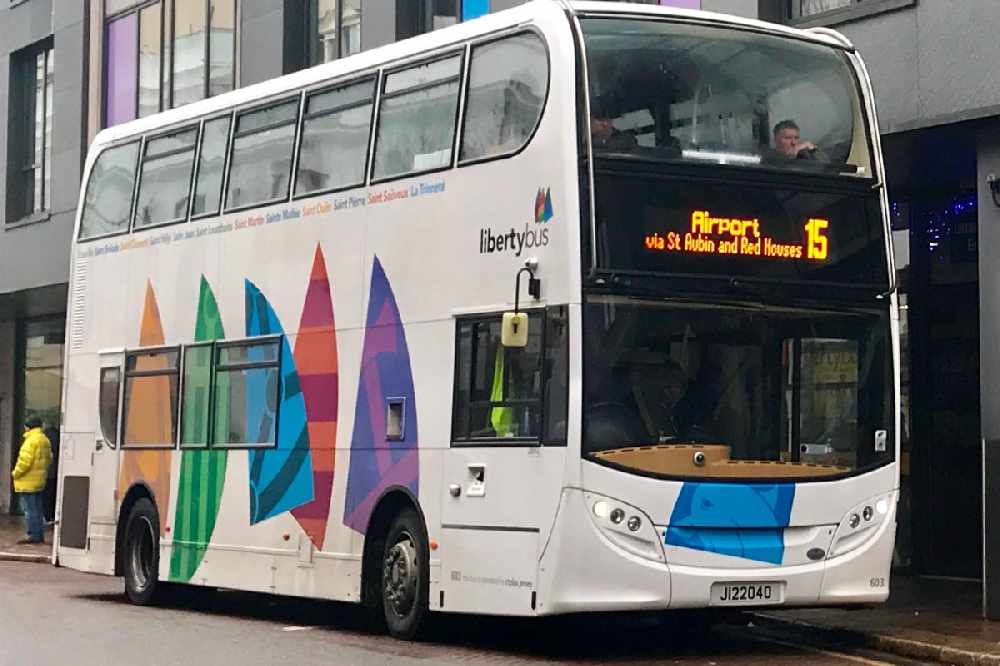 Bus services in Jersey are back to full capacity.
At the height of the pandemic, services were reduced to 50% seat capacity to prioritise the safety of travellers.
The returned to full numbers for seated passengers in July, and are now back to their pre-coronavirus maximum capacity.
Drivers will also now be able to give change to those paying in cash again.
Until today passengers would have to exchange a credit voucher at Liberation Station. They will still be used where change is not available.
Face coverings remain mandatory for everyone over the age of 11 on all regular services, but are 'recommended' rather than a condition of travel on school buses.
LibertyBus says it will also be maintaining other measures in line with public health guidance:
Increase cleaning regimes nightly and weekly deep cleans of all vehicles
High touch point areas on buses cleaned throughout the day
Hand sanitiser available at Liberation Station and on buses for passengers to use
Personal bottles of hand sanitiser, masks, gloves and anti-viral wipes for staff
Face masks available to buy at the station or from the driver