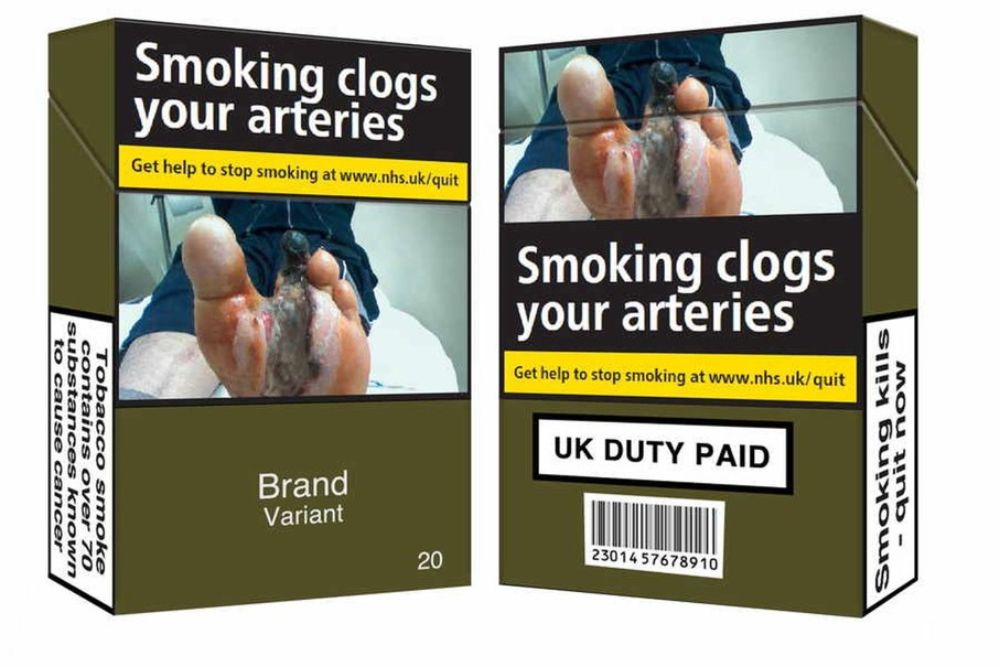 Branding is to be banned from cigarette packets sold across the Channel Islands.
Both Jersey and Guernsey are bringing in rules to require tobacco products to be sold in plain packaging.
Product names will have to be presented in a standard font, size and colour and trademarks, logo, colour schemes and graphics on packaging will be outlawed.
Health warnings, and the pictures of the damage smoking does, will remain - along with signposting to local stop smoking support services.
The change is largely aimed at encouraging people to give up, and to prevent the promotion of smoking to young people.
It will mean products sold across the Channel Islands will look the same, and align with the UK and other jurisdictions that have already implemented the rules.
The States Assembly will be asked to approve the change in July.
"Smoking is harmful to public health and it is important Jersey aligns with the UK and other jurisdictions who have already implemented these restrictions to help combat the problem.
Ensuring that tobacco is packaged in plain and in uniform branding rather than unique designs across different brands has been proven to help with encouraging people to give up." - Health Minister, Deputy Richard Renouf.
The regulations would apply to all tobacco-based products to include cigars, smokeless tobacco, as well as herbal products for smoking.