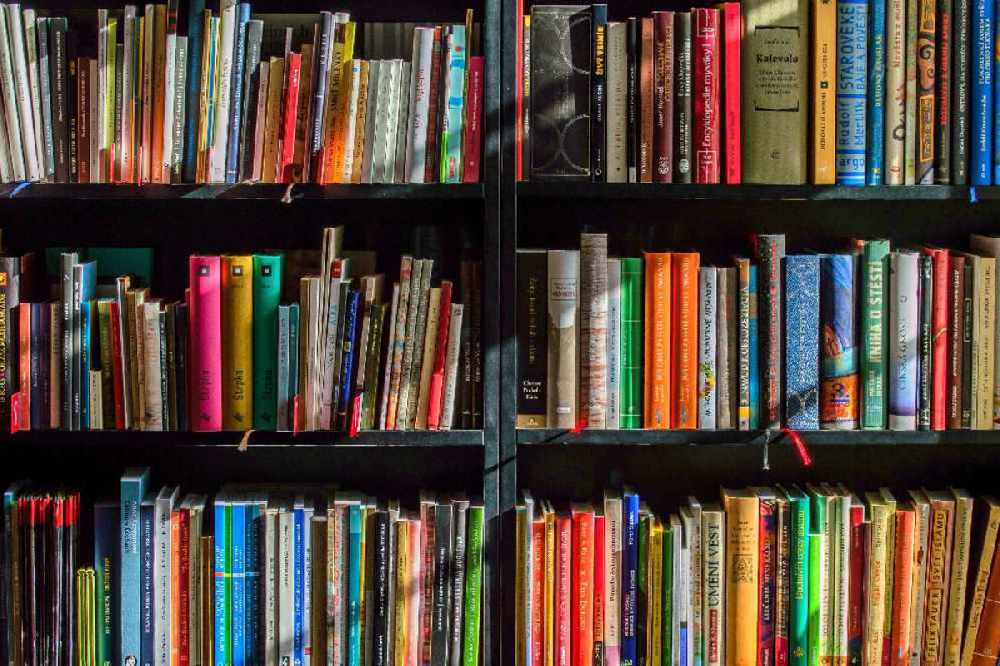 The Jersey mobile library is back on the road from today (Monday 20 July)
The service was suspended in March because of the coronavirus outbreak, but people can now borrow books and other items island-wide again.
Safety measures include longer stops to ensure distancing, and so all surfaces can be cleaned before moving on.
Only one person or family is allowed onboard at time. There is a sneeze screen at the counter and returns will be quarantined for at least 72 hours,
Customers will be asked to use hand sanitiser before they enter the library bus.
Details of the timetable are available here.
Jersey Library in Halkett Place partially reopened on 12th June, when the island moved to Phase 2 of the lockdown Safe Exit Strategy.
During lockdown more than 8,000 books were delivered to customers who were self-isolating or shielding. That service is still being offered to those who cannot get to the town or mobile libraries because of health or mobility problems, and to full-time carers. (email [email protected])
Les Quennevais Library is due to reopen during Phase 1. A decision on when Jersey will move to that level of restriction is expected later this week.
Jersey Library is currently running the Summer Reading Challenge to get school children reading during the summer holidays.
The format has been adapted for 2020 because of the Covid-19 pandemic.