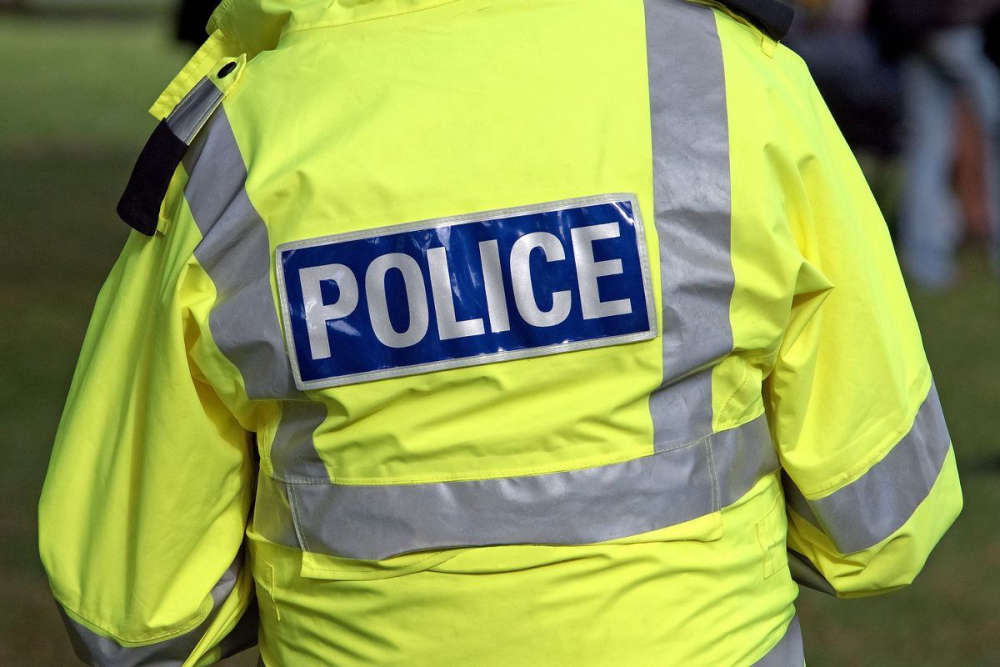 A body discovered on the beach at Greve d'Azette is not believed to be missing L'Ecume II skipper Michael Michieli, police say.
However, they have confirmed that the body is male but his identity remains unknown.
Officers were called to the beach just before 10am this morning (30 December) after walkers found the man.
An investigation into the death has been opened and the identification process has begun.
The Deputy Viscount has also been notified.