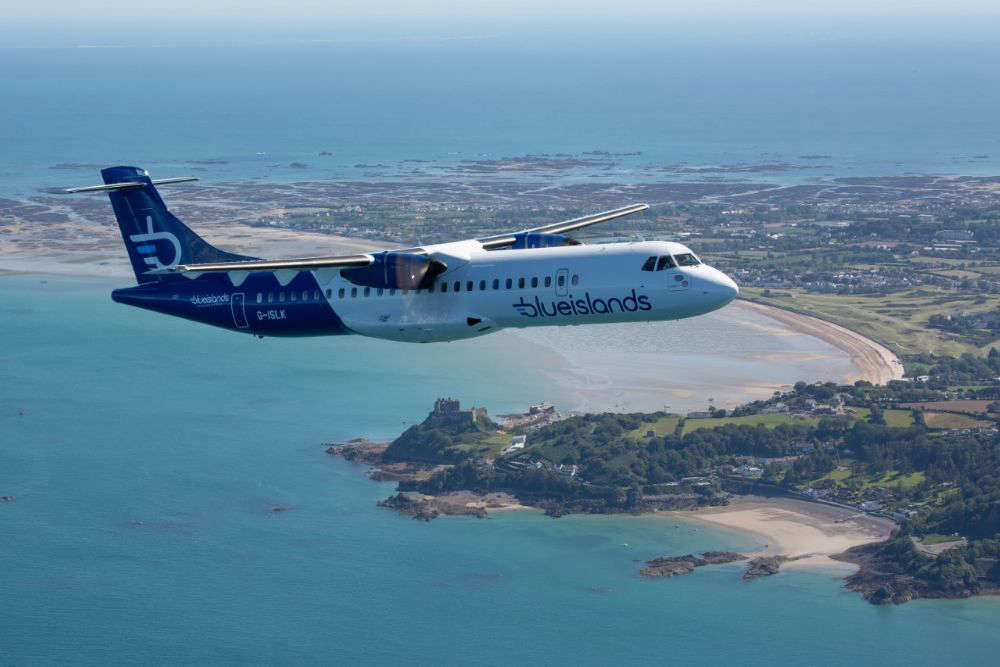 Jersey's airline will bring back the holiday flights next summer to Europe's party island.
The direct flights will come back from 6 July and will run every Thursday.
Rob Veron, CEO of Blue Islands, says the route has been popular over the last few years.
"This year we added services to Dublin, Norwich and Rennes and we're delighted to be complementing our scheduled services with options such as Ibiza direct"
The schedule will run until 14 September.
The airline has also added more services to Guernsey next month after seeing 'increasing demand'.
""We're all now enjoying the value of face-to-face meetings once again, as such we have seen demand for inter-island travel steadily returning."
Blue Islands already has six flights a day from the two islands, with three leaving Jersey and three leaving Guernsey.
An extra morning and evening service will be brought in from November, which will mean an additional 1,300 seats will be available .