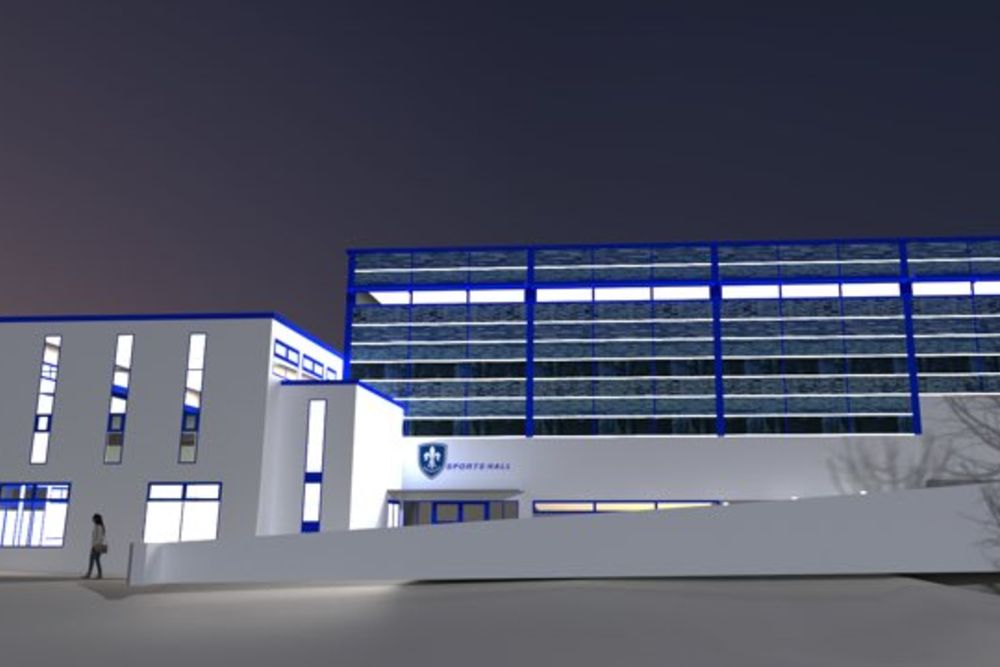 Beaulieu School has been given £1.5 million pounds of Fiscal Stimulus cash towards building a planned new sports centre.
The school applied for £4m from the fund established to help the island's recovery from the Covid-19 pandemic.
Planning permission for the complex was granted in 2019.
Some of the funding for the project had come in the form of a £7m government loan to the private school which was approved two years ago.
It was for the sports facilities, as well as new classrooms, a sixth form centre and cafe.
That cash will have to be repaid within 20 years, at a fixed interest rate of 4.25%.
This latest funding £1.5m funding boost - given a grant - means work can start on the sports complex.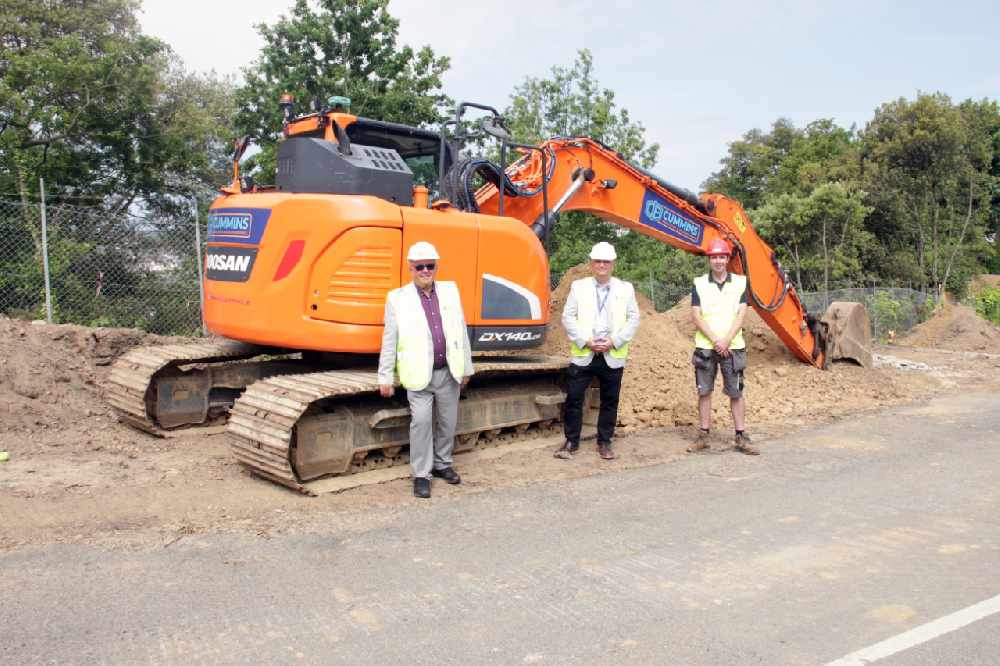 John Scally, Chair of the school's Trustees, is delighted:
"The awarding of £1.5m will allow us to carry out the enabling works for our planned new Sports Centre, which will be funded through a loan secured from the States of Jersey in 2019.
We have worked hard to put the appropriate plans and measures in place to ensure we are ready and waiting to begin the project and we are confident that the resulting high quality, outstanding sports facility will provide both a superb sporting and enhanced curriculum environment for our own students, whilst also benefiting the wider Jersey sporting community."
Chris Beirne, CEO and Headmaster at Beaulieu says it will future-proof the campus for years to come.
"The impact on sport at Beaulieu will be phenomenal and we are thrilled to be able to offer the opportunity to enjoy these fantastic new facilities not only to our own students, but to those in other schools, as well as sports enthusiasts across our island. We are very grateful for the support of the Fiscal Stimulus Scheme, which has enabled us to embark on this vital work."