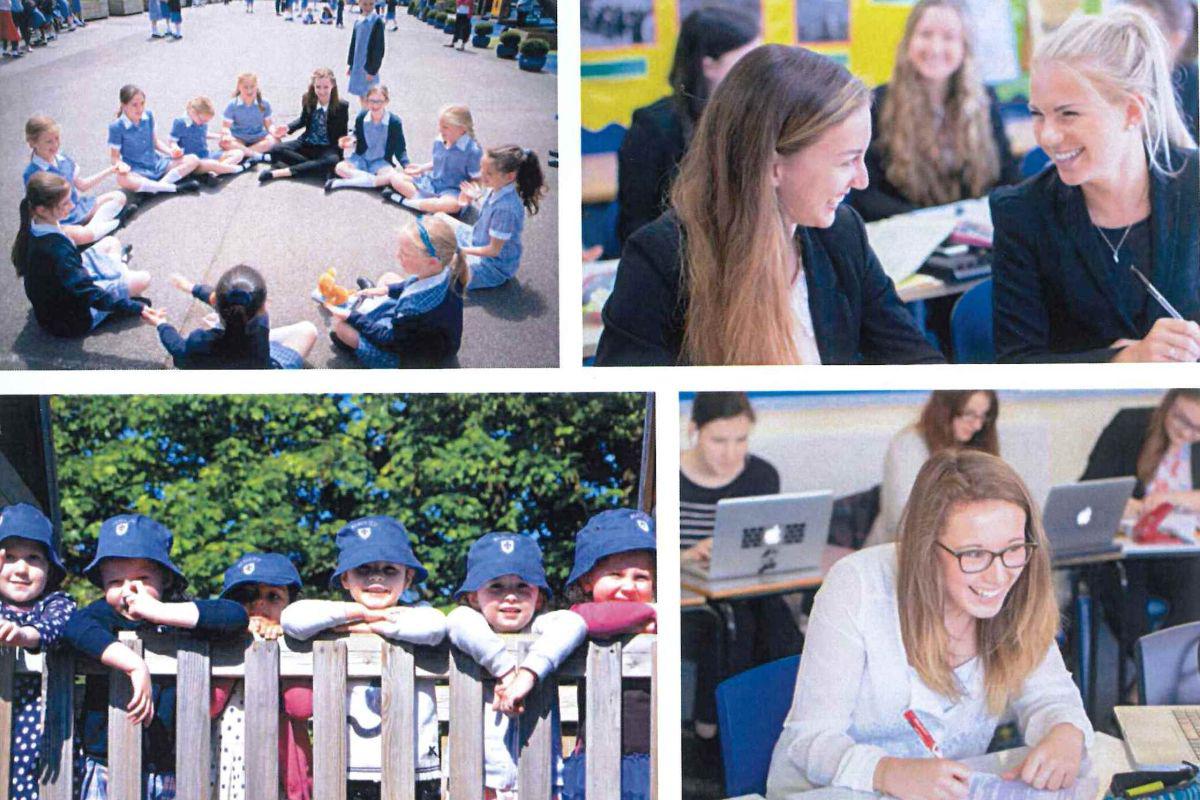 Beaulieu school is getting a £7 million government loan.
Beaulieu school is getting a £7 million government loan.
The money will be used to build new classrooms, a sports centre, cafe and sixth form centre.
The cash will have to be repaid within 20 years, at a fixed interest rate of 4.25%.
Assistant Treasury Minister Deputy Lindsay Ash made the case for the funding, saying it should be viewed in line with the States' pledge to 'put children first'.
"This project aligns to that priority though its direct impact on improving their educational outcome."
The school has previously borrowed £500,000 from the Treasury in both 2008 and 2014. Those loans are due to be repaid in full in 2022.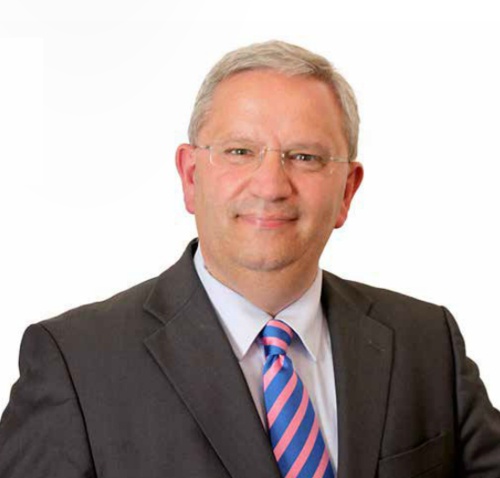 Headteacher, Chris Beirne, said the latest loan is needed to 'future proof' the school's facilities.
"It is necessary for this loan to take place to improve and future proof the facilities here at Beaulieu, enabling us to continue to offer an exceptional learning environment for our students, in a continued partnership with the Department for Children, Young People, Education and Skills. We are very excited about the Beaulieu we can become for the future."
Parents have been warned to expect fee increases of between 6-10% so that the school can repay the loan.
The expansion plans are subject to planning approval.