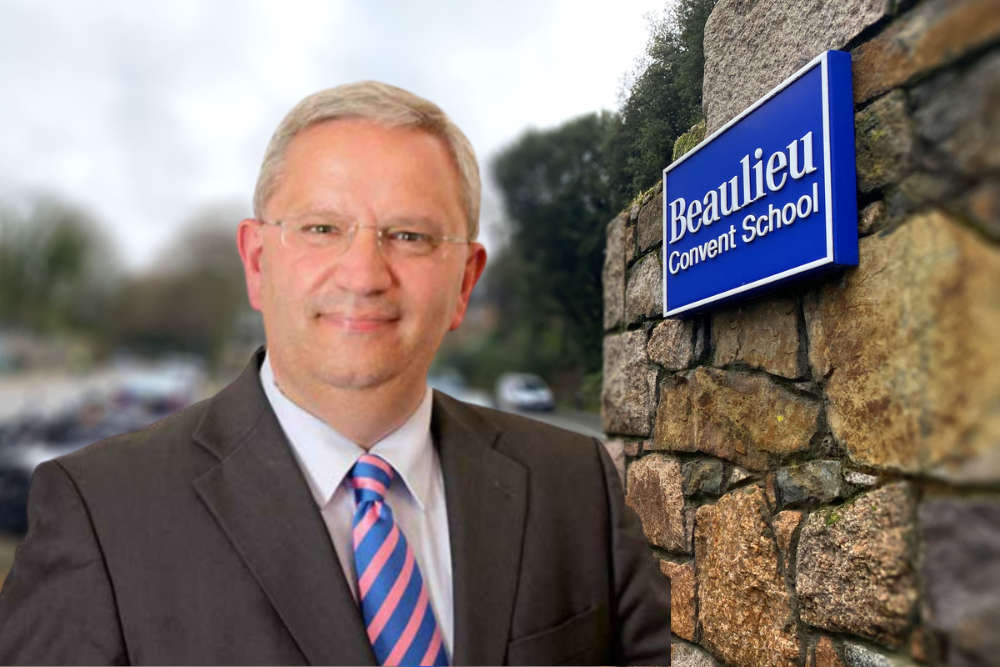 Chris Beirne, CEO of Beaulieu school, is retiring after almost two decades at the girls' private convent school.
The former head teacher has spent 40 years working in education in Jersey and the UK.
Beginning his island career at Victoria College for Boys in 1996, Chris Beirne has worked in senior leadership roles since 2002.
He was appointed Vice-Principal, then Acting Prinicipal at Jersey College for Girls.
In 2006 he became Beaulieu's first male headteacher and became the Board of Directors' CEO in 2016 after the school's management restructure.
During his lengthy career at the girls' school, Mr Beirne secured £10 million in investment, providing students with a special learning centre, modern classrooms, a new school cafe, a sixth form centre and a sports centre.
However, earlier this year he fell under scrutiny when a petition, created by parents, gathered almost 1,000 signatures.
The petition was against management changes at the private school.
A short time later, and following the publication of an inspection report, Mr Beirne stepped back from his role. It was announced he would continue as Executive Director until his retirement - planned for the end of 2024, while Paul Robinson became Acting Head.
"The Board of Trustees thank him for all he has achieved over the past 17 years with Beaulieu and wish him a happy retirement."