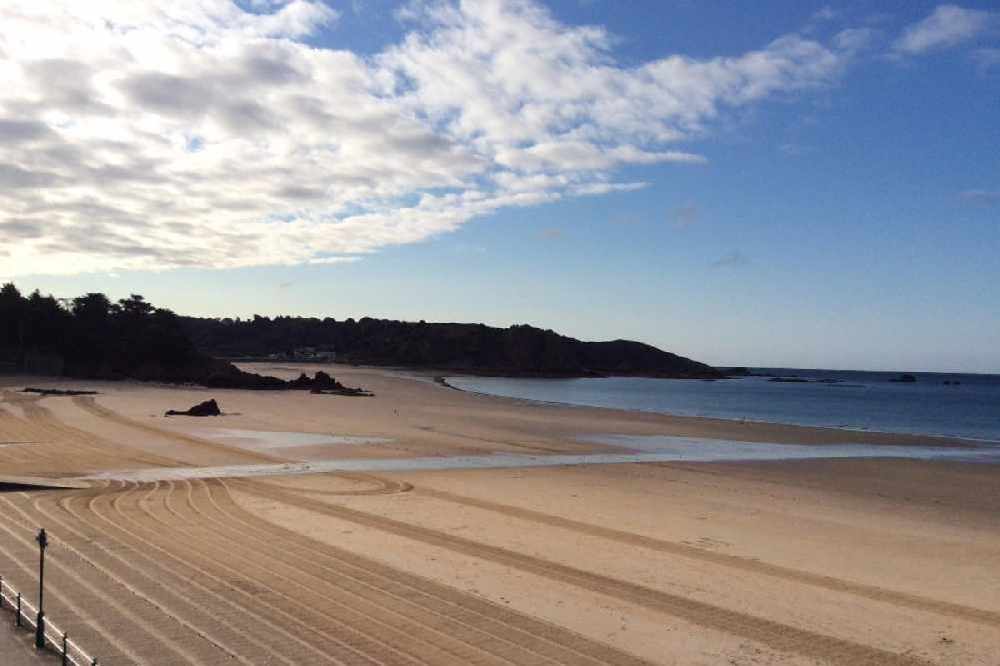 Islanders who want to go into the sea during their two hours of allotted outside activity are being asked to be sensible, as there are no beach lifeguards on duty at the moment.
There might be a temptation for more people to taking part in open sea activities such as swimming, surfing and kayaking during the sunny weather, with highs of 23°C predicted today.
If anyone does want to, the government says one person should be with them for safety reasons (while applying social distancing rules).
Beaches are still open and available for exercise, but people are warned to pay close attention to the tide times so they don't get cut off.
Two people had to be rescued from the water near Elizabeth Castle on Thursday evening.
"I would ask people to act carefully when undertaking any water-based activity, and consider the kinds of risks their activity might bring. Be sensible, check the tide times and the weather, and also be aware that the sea is still very cold. People don't intend to end up trouble, but when they do and need rescuing, it diverts resource away from the difficult task we have in hand because of the coronavirus." - Bill Sadler, Harbourmaster.