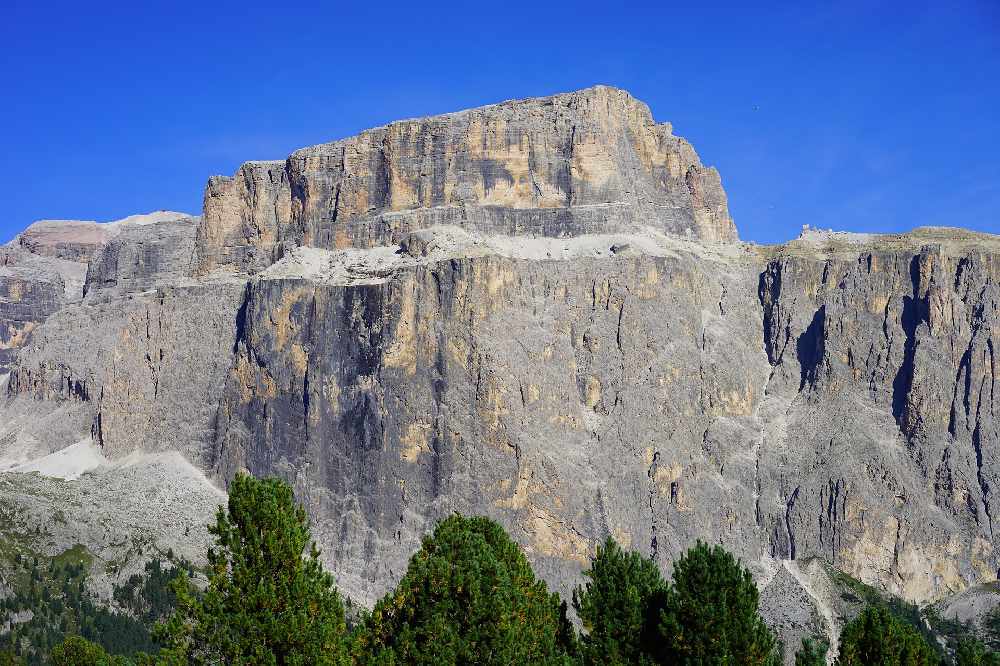 A man from Jersey has died after a base jump from a mountain range in northern Italy went wrong.
32 year-old Jean Andre Quemener was killed after hitting rocks during high winds in Canazei.
He had lept from the edge of a 3,000 metre tall peak in Dolomites.
Gales reportedly sent him careering into the side of the the Saas Pordoi mountain after losing control of his wingsuit.
A fellow base jumper raised the alarm.
A helicopter located his body in a gully.
A police spokesman said:''We were called by mountain rescue to a fatal BASE jumping incident involving a British national and informed the relevant authorities. There was nothing that could be done.''
The Foreign Office says it is supporting his family.
"We are supporting the family of a British man following his death in Canazei, Italy, and are in contact with the local authorities."