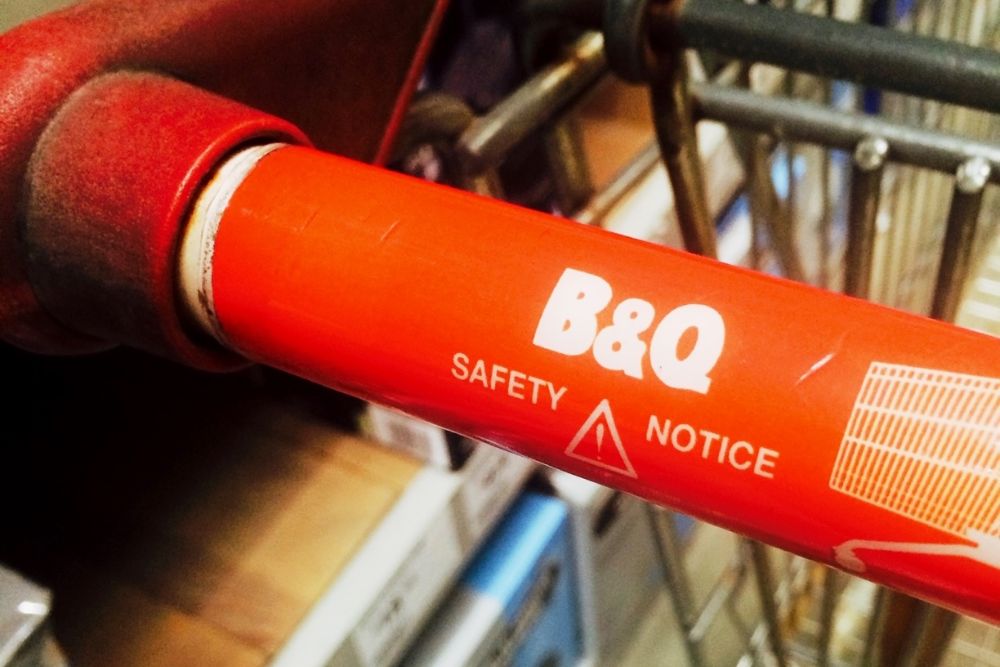 Jersey's B&Q has applied to open on Sundays.
If planning and parish officials agree, the DIY store on Queen's Road will be able to trade between 10am-4pm - just as branches in the UK do.
Last October, Jersey's government agreed to relax trading rules that limited big shops to opening on just a few Sundays a year.
Waitrose and Co-op Grand Marché supermarkets have also begun trading seven days a week.
B&Q Jersey says it'll offer customers more convenience, and extra work for staff who want it, with the possibility of additional part-time roles.
"By extending trading to all ordinary Sundays, this will provide the opportunity to provide more regular shift patterns for staff, with approximately 20-30 additional hours available per week to those who wish for increased hours of flexibility. The additional hours will also open up the possibility of further part-time recruitment, benefitting the local area.
"We also consider this will have a positive effect on our impact across the weekend trading, reducing the pressure on Saturday trading which is currently our busiest day at the store." -B&Q Jersey