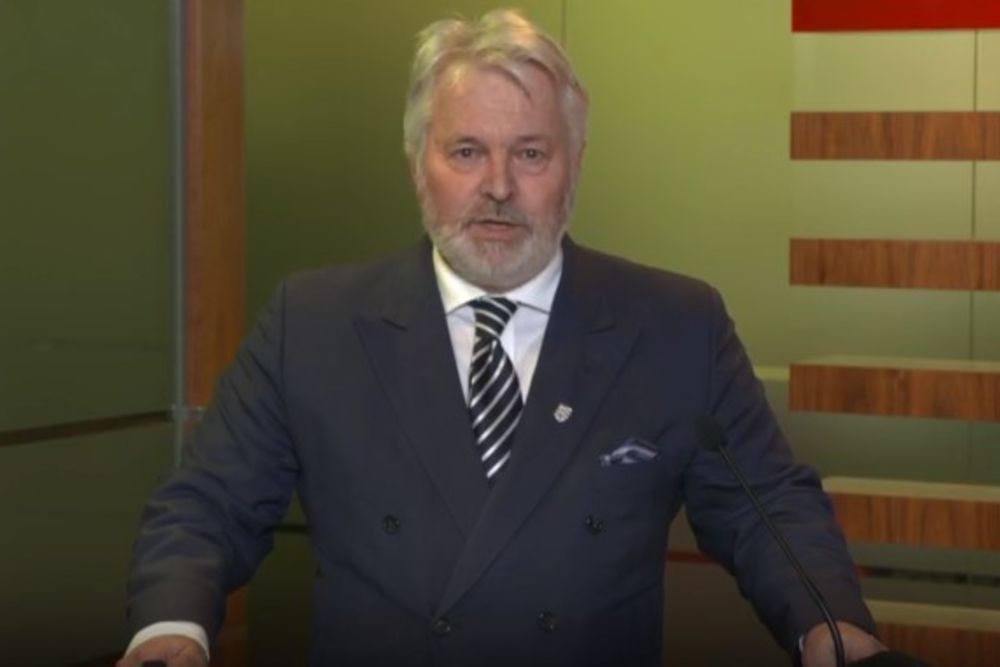 A new awards ceremony will celebrate how islanders have responded to the coronavirus crisis.
The Bailiff's Covid-19 awards will honour the work and commitment of those who have 'demonstrated exemplary qualities' during the pandemic.
Tim Le Cocq is inviting nominations in categories that are based on the themes of leadership, commitment, inspiration, tenacity and compassion.
They will be given to those who have 'stepped up', provided reassurance, overcome challenges, and supported vulnerable people, staff or volunteers.
The awards will recognise individual achievements in the following organisations:
· Government of Jersey
· States of Jersey
· Arm's-length organisations
· Third sector organisations including charities, community and volunteer groups
· Parishes
· Private sector organisations that may provide direct support for the COVID-19 response in a public setting
"Jersey's response to COVID-19 has required many people to demonstrate exceptional levels of leadership, commitment and compassion. Many in the public sector and elsewhere have worked tirelessly to ensure that the Jersey community was as safe as possible.
"These awards will capture individuals within the specified criteria from public, private and third sectors. These exceptional acts and qualities should be recognised at Island level and we hope that these awards will go some way to doing that.
"I am proud of how our community pulled together and look forward to receiving submissions for these awards." - Tim Le Cocq
How to nominate someone
Submissions should be no more than one A4 page, outlining the reasoning for the individuals being proposed for the award.
Nominations can be made via email or post to the Chief Officer:
Email: [email protected]
Post: The Bailiff's Chambers, Royal Court House, Royal Square, St Helier. JE1 1BA.
The deadline for submissions is Tuesday 1 September 2020.