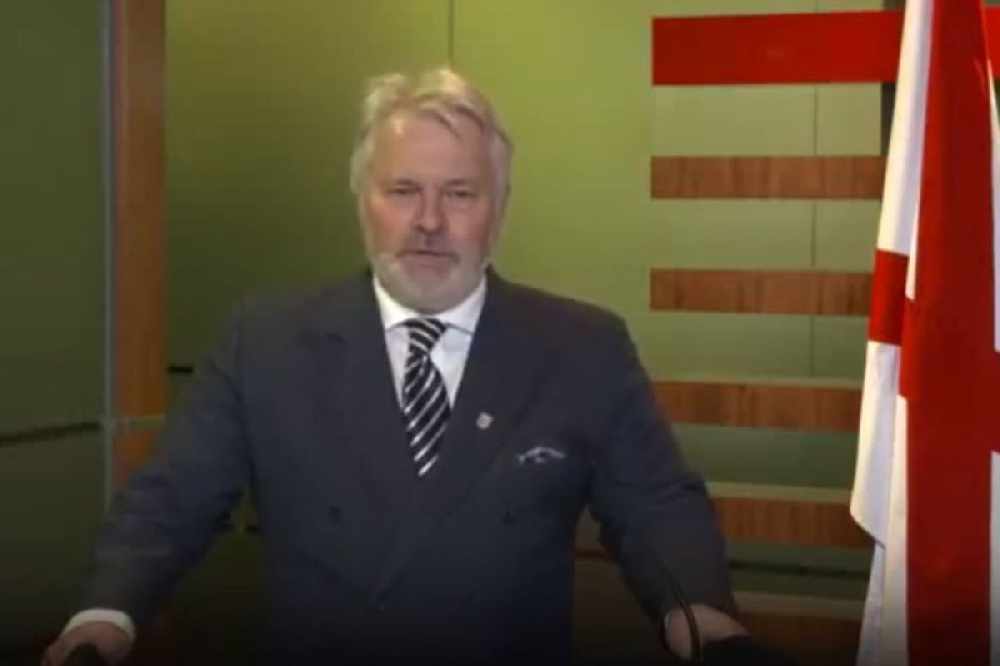 A Health Department mental health project to support frontline workers will be one of the recipients of the Bailiff's £1.2million Covid-19 appeal fund.
That project has been given £346,000. £609,000 will also go to the Health Department to buy equipment to care for patients.
St John Ambulance will also receive £80,000 following the support it gave to the Jersey Ambulance Service during the initial Covid-19 response.
"I would like to take this opportunity to thank those who donated so generously to the Fund, as well as all officers who have played a role in setting it up and administering it.
"Whilst I believe Jersey is in a very strong position to cope given the new measures in place to address a further wave of COVID-19, it is nonetheless reassuring to see these donations used to provide a support facility for frontline workers in their daily roles.
"I am delighted to see donations going to two excellent and crucial frontline organisations. And I am particularly pleased to see a sum of money being diverted to a mental health project – something that is much needed and can often be missed when supporting staff." - Tim Le Cocq, Bailiff.
The fund was set up in April to support health and community activities affected by the coronavirus pandemic.
£160,000 is still left. That is being kept for further applications from public sector organisations.
"It's fantastic news and we're extremely grateful for the generosity of the Bailiff and the other trustees of the fund.
"St John Ambulance relies upon donations and the income it makes from its commercial courses to keep the charity going and also our attendance at public events doing first aid.
"Sadly as a result of Covid-19, we weren't able to fulfil those and so we made a substantial loss for the first half of the year.
"The fund which has been given to us by the Bailiff will certainly help towards recovering some of those costs." - Barry Marsden, St John Ambulance CEO.