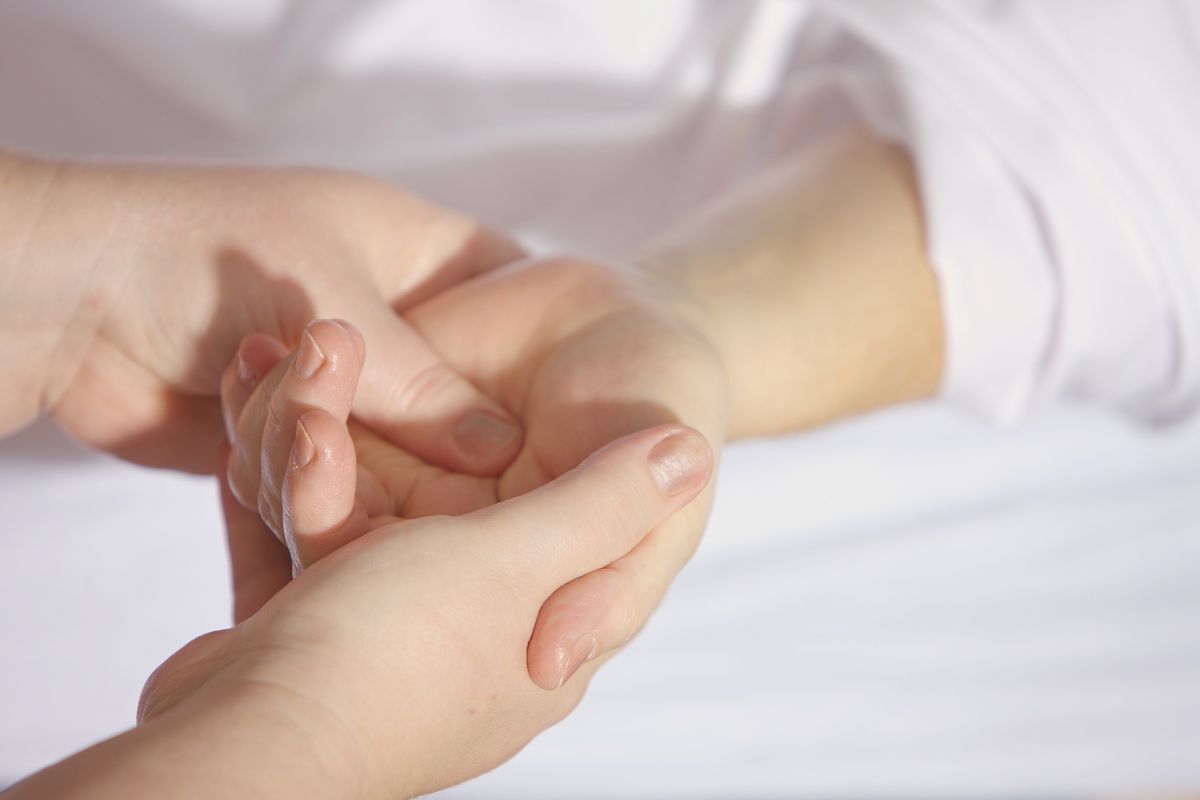 The publication of a feedback report into assisted dying in Jersey has been pushed back by two months.
It's now due out at the end of April.
Jersey's States has agreed 'in principle' to allow assisted dying, but has been consulting on how it might work in practice.
The previous government voted 36-10 in favour of a proposal that it be allowed for adult residents who have been diagnosed with terminal illness and given six months or less to live, or who have an incurable physical condition causing unbearable suffering, and who have the capacity to decide to end their life.
The timeline was for final proposals - including processes and safeguards - to be presented in October 2022 and a draft law to come before the Assembly in March 2023.
Last October, the new government published more detailed proposals and opened a 12 week consultation.
Around 1,300 islanders gave their opinions. Around 900 took and online survey and 300 wrote a letter or email.
The government says, given the 'quality and depth of responses', more time is need to make sure all that feedback is reflected.
"Having reflected on the feedback received to date, the Minister wishes to ensure that more time is allowed to scrutinise and examine assisted dying proposals." - Government of Jersey statement.
Along with the report, the Health Minister will reveal a revised process for developing the assisted dying law.