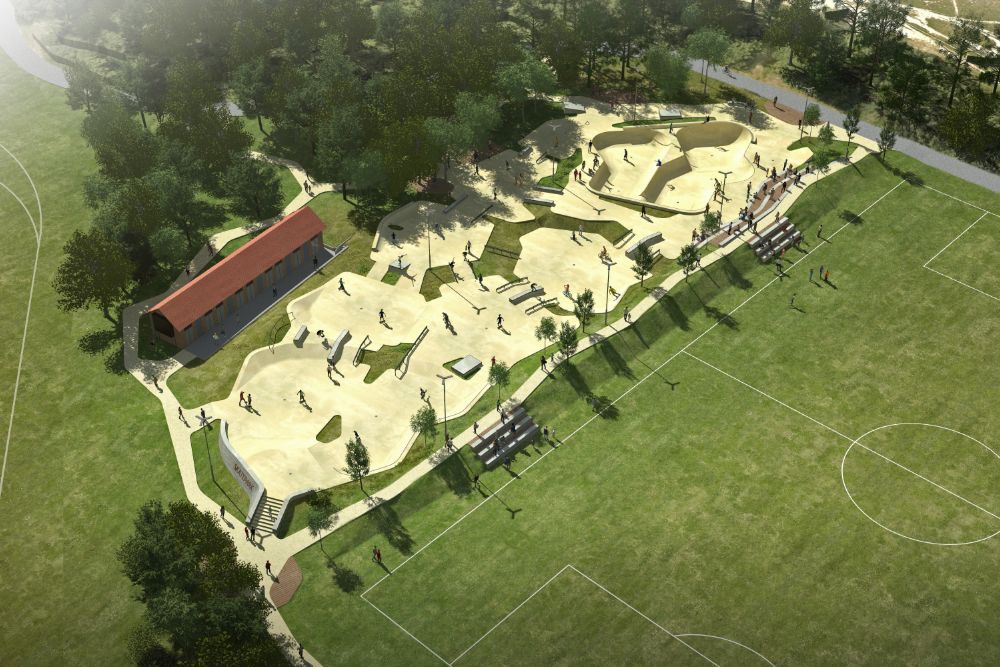 A new target date of April 2022 has been set for opening a new skate park at Les Quennevais Sports Centre.
That is subject to receiving successful planning permission.
The original aim was to have it ready by next January, but it's been pushed back because planning asked for more information.
Last week, Channel 103 reported that the project to create two parks has been delayed by around two months, but that the aim was to deliver both by March 2022.
Assistant Sports Minister Deputy Hugh Raymond says he's still confident the Les Quennevais skate park will be in place before the next election in June 2022;
"Unless there is a hold-up in planning, I cannot foresee why there should be a hold up in making sure that the skate park will be opened in April 22, but I do accept that we have had to go back a month."
Deputy Raymond says the Les Quennevais application should be registered online by the end of this week, but the South Hill one won't be ready until the end of this month because of 'more planning issues'..
"We had slight problems because of flood-lighting and goodness knows what else. As far as I am concerned, we are planning for April 2022 being the opening of Les Quennevais, and hopefully the monies will be available for South Hill as well."