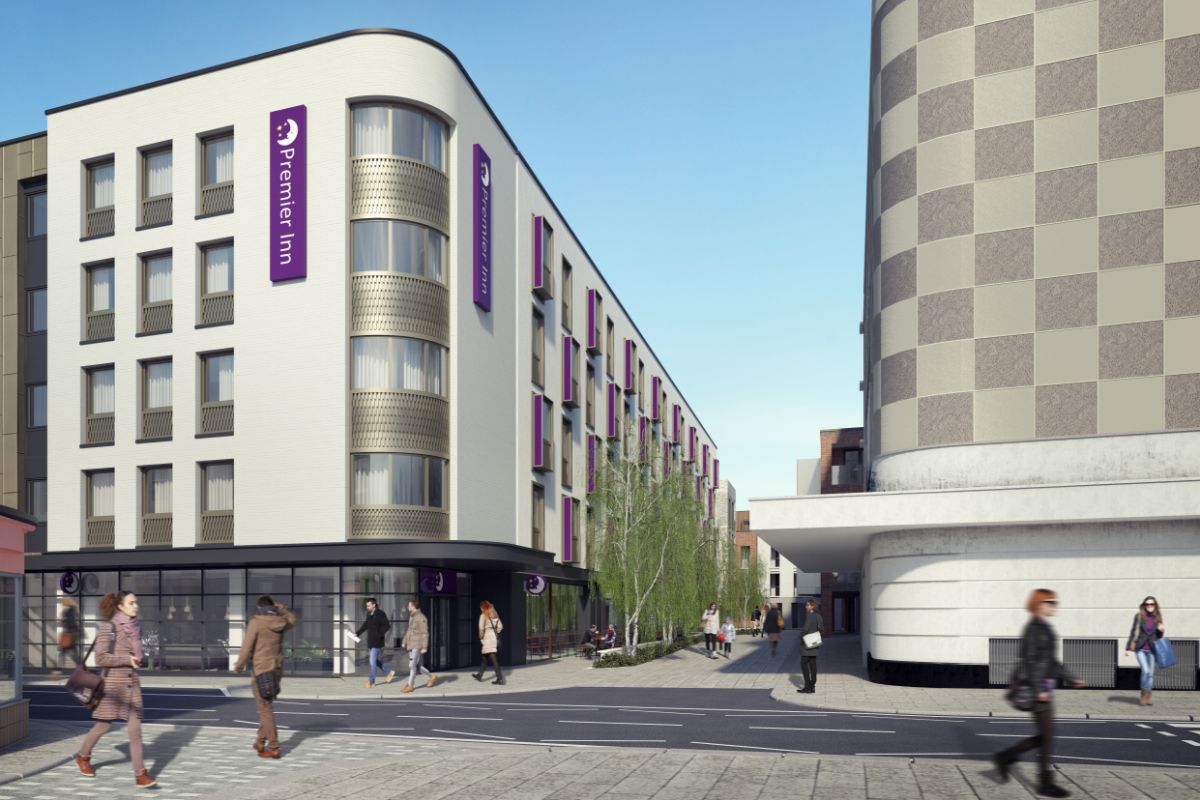 Developers behind a £70 million redevelopment on Bath Street say they're 'extremely disappointed' a third-party is appealing the planning consent.
The Planning Committee gave the green light last month, and work was due to start early next year.
Le Masurier proposed removing several run-down buildings near the old Odeon cinema to build the island's second Premier Inn in their place.
It also promised 144 apartments, restaurants and underground parking - in what's been called 'the biggest ever' single regeneration project in St Helier.
Several parties opposed the project, mainly because two regency-era buildings will be demolished. They included the Jersey Architecture Commission, Save Jersey's Heritage, Societe Jersiaise and the National Trust for Jersey.
Now a third-party appeal means a planning inspector from the UK will be brought over to review the planning decision.
Le Masurier's Managing Director, Brian McCarthy, says that process is likely to delay the project by at least four months and come at a cost to the taxpayer.
He says in that time, 13, 000 overnight stays will be lost, along with £500,000 in visitor spending:
"The third-party appeal that has been made against our planning consent is not in the best interests of St Helier or our island. I am extremely frustrated by the appeal that will delay the project for at least four months and comes at a cost to the taxpayer in order to bring in a planning inspector from the UK.
"Four months of delay will mean that 13,000 overnight stays are lost, over £0.5m of visitor spending will be lost, local people will have to wait even longer for much-needed housing and an area crying out for regeneration remains stagnant, when we are geared up and ready to deliver as promised.
"The Planning Department and Planning Committee consented to our redevelopment of Bath Street because of the very tangible benefits that it will bring to tourism, housing, employment, regeneration and investment.
"It has also gained enormous support from the general public as well as local businesses and organisations alike. Since the public consultation, social media was extremely active with hundreds of positive comments being fully supportive and backing the redevelopment. At the recent Planning Committee meeting, many local businesses and organisations also spoke out in support.
"A minority voice is causing unnecessary delay and costs. This is extremely disappointing." -Brian McCarthy, Le Masurier Managing Director.