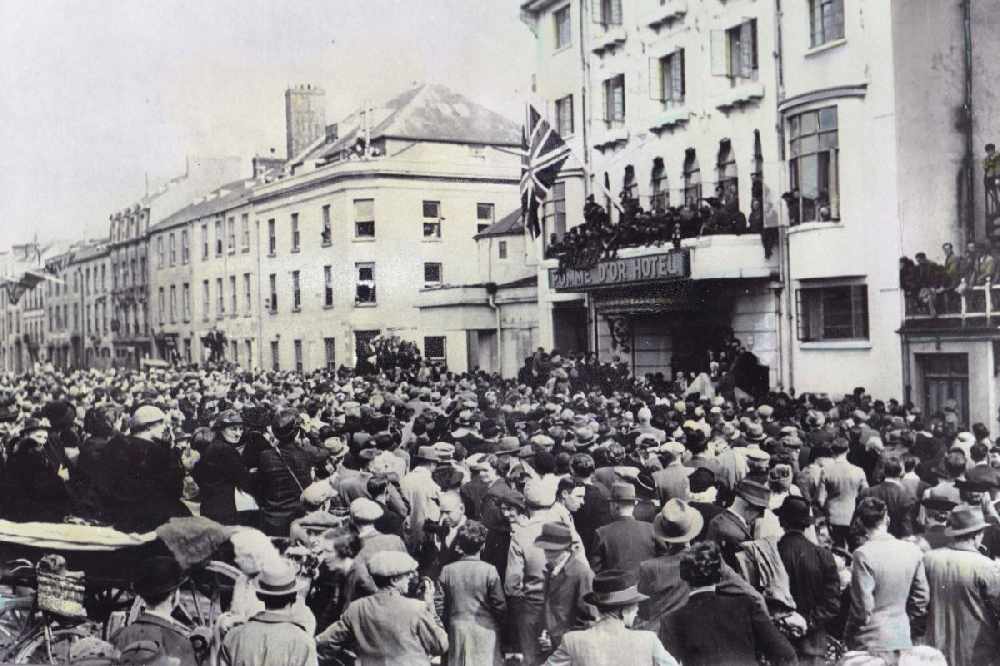 'Operation Outreach' will form part of the 75th anniversary celebrations.
Liberation 75 organisers want anyone with memories of the Occupation to speak to schoolchildren about what life was like back then.
'Operation Outreach' aims to conserve the first-hand accounts by arranging for senior citizens to visit schools and tell their stories.
The visits will take place through March for years 6, 8, 10 and 12. They will last for an hour each, which includes a 30 minute Q&A.
A public consultation in 2019 revealed a lack of understanding about The Occupation and Liberation Day - especially among school students - and a strong desire to keep the memory of the occasion going.
"Liberation 75 is of particular relevance because it provides one of the last opportunities for some of those who remember life during The Occupation and Liberation to tell younger generations about their first-hand experiences. It is an important time for our younger generations – especially school students – to listen to the memories and lessons of that time and ensure they are carried forward for the generations to come.
"Perhaps the most important message to be handed down to children is the value of freedom, peace and inclusivity – these are the lessons of The Occupation, and Liberation Day is not just a day off school or work." - Deputy Kevin Pamplin, Liberation 75 Working Group Lead.
If you or someone you know wants to be involved, contact [email protected]
This is one of a host of events taking place to mark the 75th anniversary.