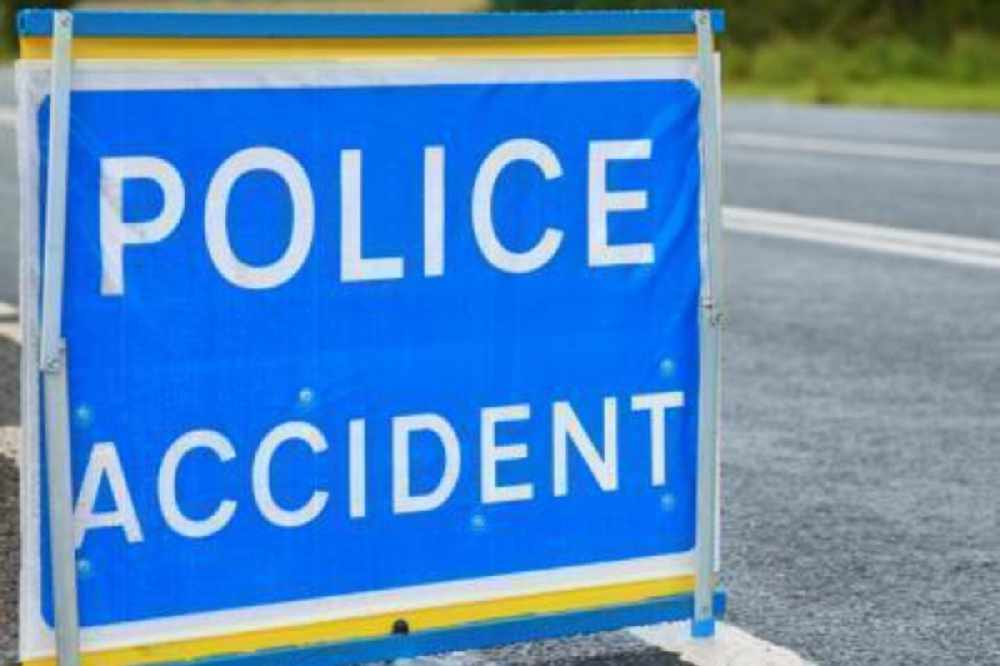 Police are appealing for information after a single-car crash at Haute Croix in the early hours of Monday morning that left the female driver with life-threatening injuries.
A grey VW Golf hit the embankment at around 03:45. No-one else was in the car or involved in the collision.
The woman was taken to A&E and remains in hospital.
Anyone who saw what happened or has any information is asked to call police on 612612, Crimestoppers anonymously on 0800 555 111 or via the anonymous online form.