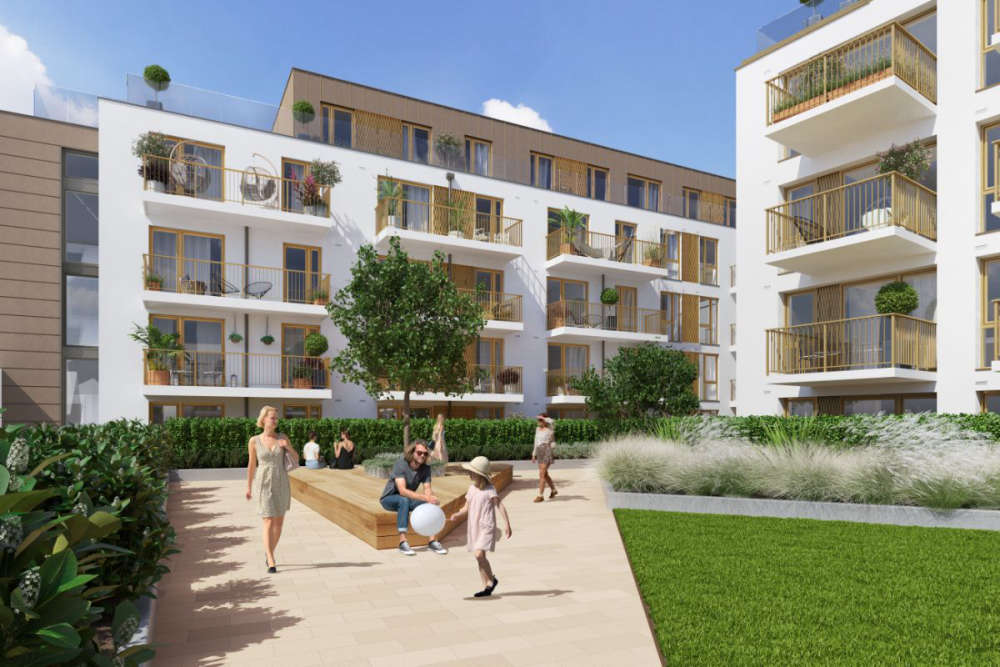 The latest phase of a £75 million development on Bath Street has gone on the market to first-time buyers.
Work on the Merchants Square complex started just before the coronavirus pandemic and now, three years later, is nearing completion.
63 flats are available from today (1 October), with priority being given to those looking for a first home.
Brian McCarthy, Managing Director of property company Le Masurier, says they are aware of the pressures on first-time buyers.
"We want to give them an exclusive opportunity to get onto the property ladder ahead of the general release."
1,500 applicants registered their interest in purchasing a Merchants Square flat.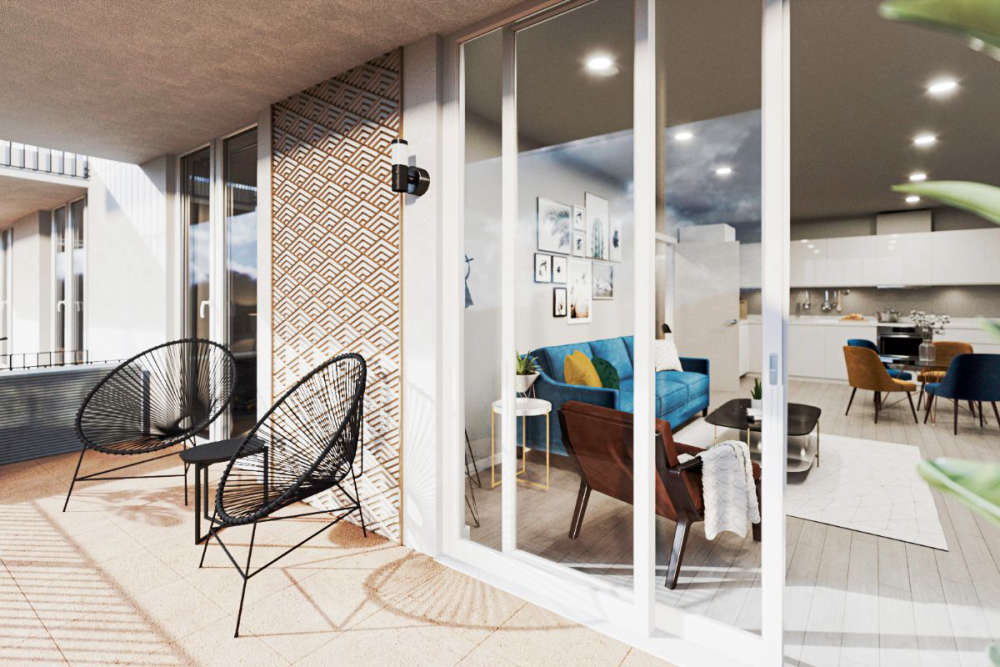 In September 2020 apartments at The Port House and The Pergola sold out within the first fortnight.
Another launch in March 2021 for Soave, saw people camped out and queuing for more than 24 hours to buy an apartment.
Housing Minister, Deputy David Warr, says he's pleased that first-time buyers have been given priority.
"Government, the private sector, States-owned entities and developers all have a role to play in helping address the islands' housing crisis"
After first-time buyers have had their chance to secure an apartment, the launch will then open to owner occupiers and then to investors, who will only be able to get one each.