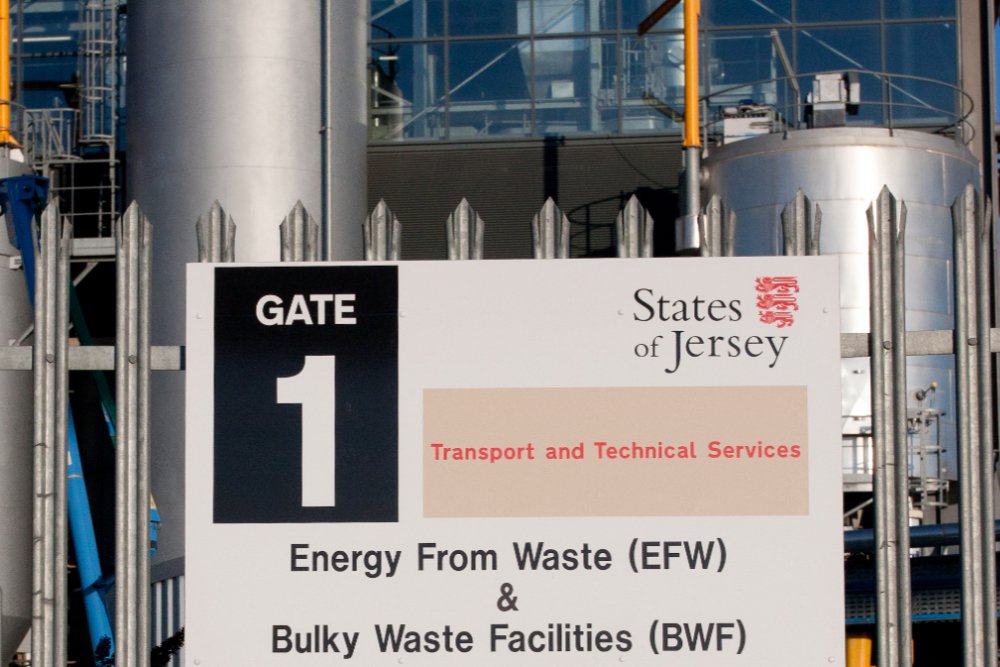 TTS, DFI, GHE.. IHE?
The department formerly known as TTS has changed its name... again.
It's the third rebrand for the service over the last five years.
Transport and Technical Services became the Department for Infrastructure in 2016, before then changing again to Growth, Housing and Environment in 2018 as part of incoming States CEO Charlie Parker's 'OneGov' reforms.
However, it retained its previous 'DFI' email address and previous generations of signage and branding remained across its facilities.
Fast forward two years, it will now be known as 'Infrastructure, Housing and Environment'.
Its latest identity was formally adopted on Friday, following a consultation with staff last year.
The government says the name change comes at 'zero cost' to the taxpayer, and was requested by those working at the department in order to better reflect what they actually do.
The department's acting Director-General, Andy Scate, explained the change:
"Changing the name shows that we have listened to the feedback given during the consultation in 2019 when our colleagues in the department suggested it.
"As a department, we continue to provide vital services across the Island, and I am tremendously proud of my colleagues and the service they provide to Jersey."