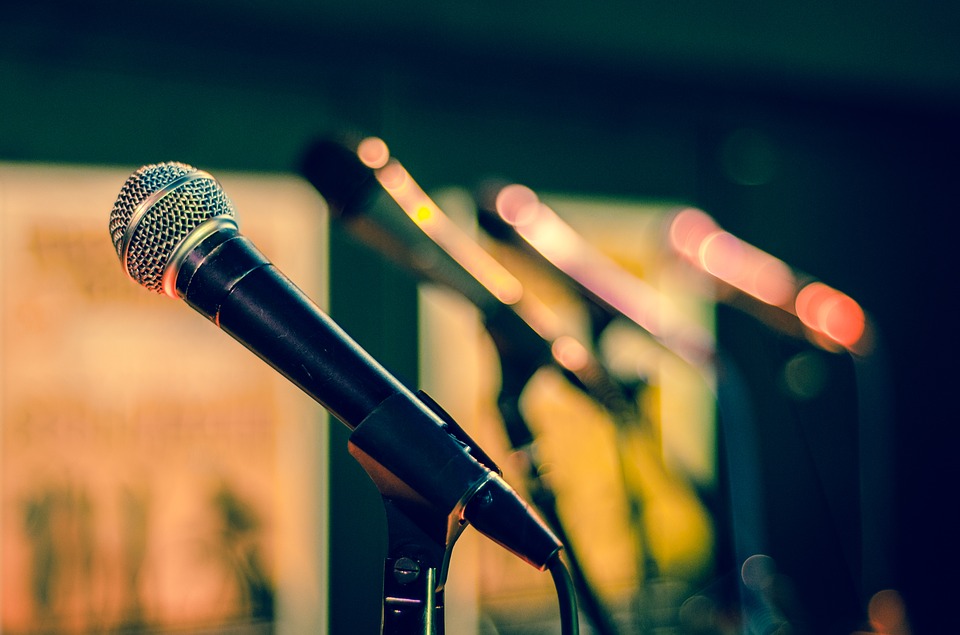 Hundreds of Jersey festival-goers were left disappointed last night after The Kooks were unable to perform at Electric Park.
A statement from the band on the Electric Park facebook page, posted just minutes before they were due on stage, said it was because frontman Luke Pritchard was in severe back pain.
The cancellation meant headliner DeadMau5 performed for an extra half an hour.
Another band due to perform at Howard Davis Park, Laid Blak, pulled out earlier this week because of a family bereavement.
It was the first Electric Park festival, with Tadhg Daly and 10CC entertaining the crowd.
However, the cancellation of Kooks has led to several calls for refunds.
Were you there? Let us know what you thought of the cancellation and the festival on our Facebook page.