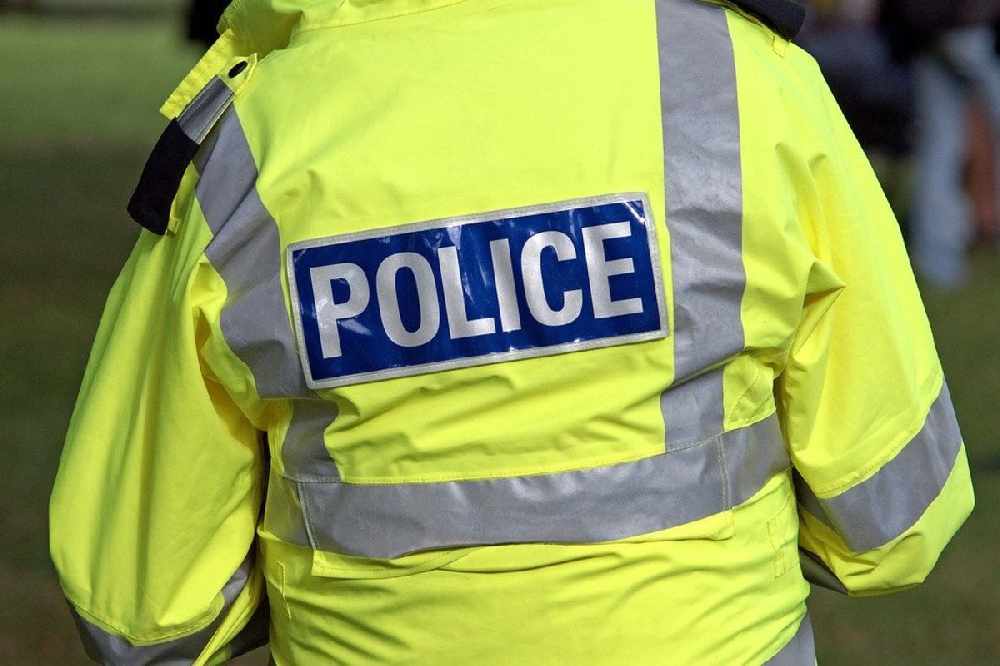 Jersey Police are looking for a male who was involved in an alleged assault and robbery near Parade Gardens on Bank Holiday Monday.
A man in his 30s had his phone, wallet, and cigarettes stolen and needed hospital treatment for minor injuries.
Officers say a group of teenagers ran after the victim as he was walking along Elizabeth Place towards Rouge Bouillon at 11:10pm.
He had just left the Old England Pub in Cheapside.
Seven people aged between 13 and 19 were allegedly involved. Five girls and a boy were arrested and released on bail.
The male who hasn't been found yet was described as wearing a black top and black trousers or jogging bottoms.
Police want to speak to anyone who was near the pub at the time or saw what happened.
People with relevant information can call Jersey Police on 612612 or Crimestoppers anonymously on 0800 555 111.