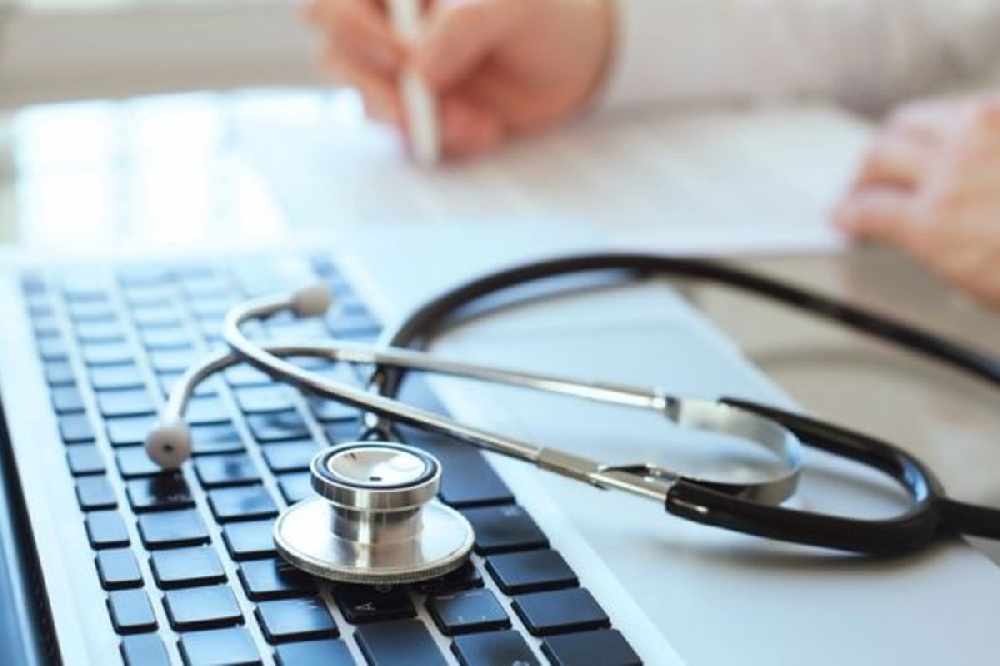 All Jersey GPs will be employed directly by the Health Department from next week in the latest of a number of measures announced by the Chief Minister to address the coronavirus pandemic
It's initially for the next four months, to help save lives throughout the coronavirus pandemic.
Chief Minister Senator John Le Fondre announced the move on Wednesday night, calling it 'a landmark agreement for out island'.
The government has worked with the island's 13 GP practices on the scheme to strengthen the healthcare system, and to save lives.
"It will provide more resilience for the hospital to care for seriously ill patients.
This agreement gives Health and Community Services more capacity and more flexibility to adapt to changing needs, and puts Jersey's healthcare system in a stronger position to tackle COVID-19.
It is a significant step forward in ensuring that we have a resilient health service which is prepared and able to save lives."
The Chief Minister has also announced that a further package of support for businesses will be brought forward and the details revealed in the next 48 hours.
Measures already announced include;
*Deferral of GST payments and social security contributions from employers and workers for six months, worth an estimated £80m
* £50m loan guarantee scheme expected to be ready to launch next Monday and administered by Jersey Business
* £50m Recovery Fund for larger businesses 'delivering a wider public good'
* £200 a week wage subsidies for businesses and the self-employed severely impacted by coronavirus. The first payments are due on 1st April for six weeks.
Islanders will be able to defer the payment of their utility bills.
The Chief Minister has also said that the Housing Gateway will manage the need to rehouse homeless people into hotels.
Emergency powers have been enacted to prevent evictions.
A 'Connect Me' form has been put on gov.je which islanders can use to tell the government what support they need.
The Government Community Taskforce is coordinating the voluntary, community sector and parish response through volunteer.je and a toolkit is being development for parishes on how best to organise and offer support.
The Salvation Army has set up a central food bank which is being supplied by Waitrose in a 'charitable-funded agreement'.
On Tuesday the States Assembly agreed the transfer of £400 million from the so-called Rainy Day Fund, to be made available for financial support measures.
"We will not make snap judgements now that will leave our economy in a worse state in the future.
And we must not leave ourselves without the resources we will need to support the economic recovery when we come through this current situation.
But I can assure you that we are very focussed on protecting both lives and livelihoods."