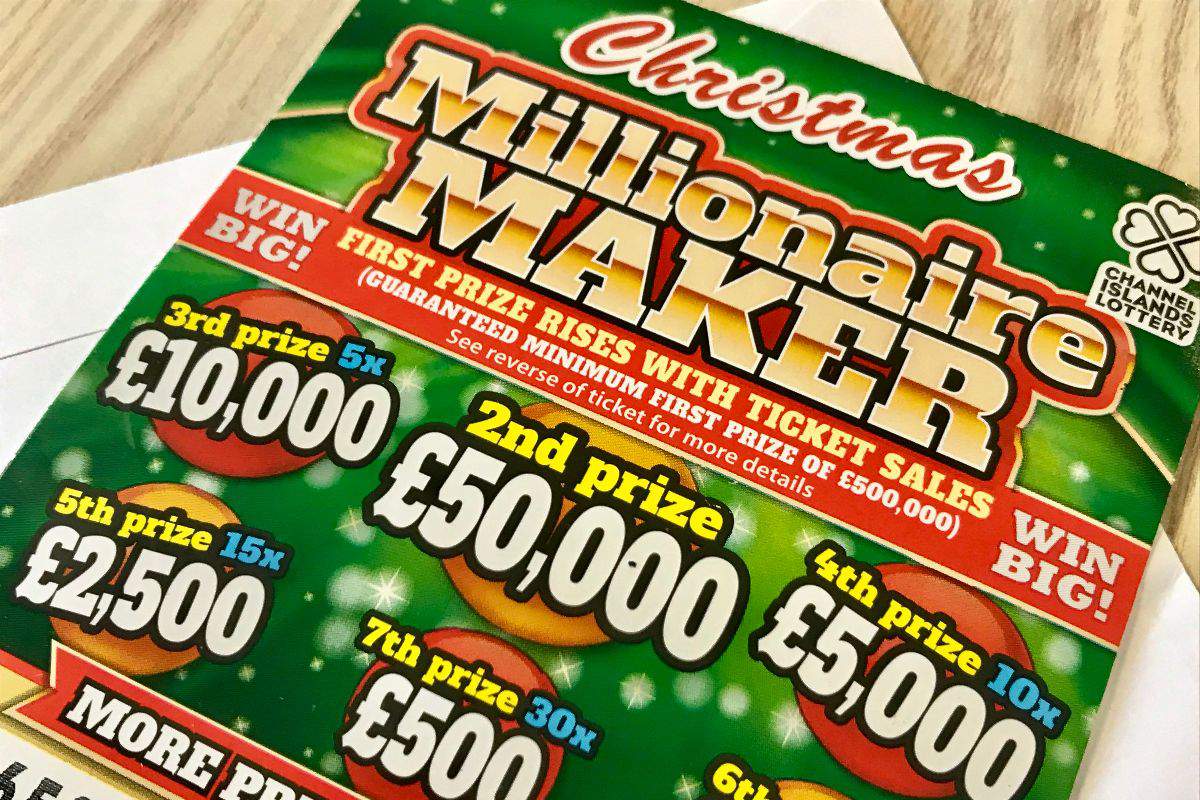 The Association of Jersey Charities has pushed back at plans to give a UK charity the power to distribute Channel Islands lottery money.
The AJC currently administers the grants.
The Economic Development Minister's proposal involves giving 40% of last year's proceeds to charities via the AJC and the other 60% going to admin group Grantscape to share out between sport, heritage and arts groups.
With last year's total coming to £2,145,526, that would mean the AJC would receive £500,000 and the other groups would get a share of £1,645,526.
The AJC says the £500,000 would cover the transition period until GrantScape is appointed and it's always provided funding to these other groups anyway, apart from sport which wasn't allowed until a recent law.
The voluntary group adds that its administered grants at little to no cost to the public for many years
Senator Lyndon Farnham says with more money than ever being raised, it's time to support a wider range of causes.
"The Officers of the AJC are grateful for all the messages of support from members, the public and other interested parties and encourages everyone to make their views known prior to the States debate in October."
The AJC says if the proposition is approved, GrantScape will get the contract for at least two years and the AJC will have 'no further role' in administering these grants.