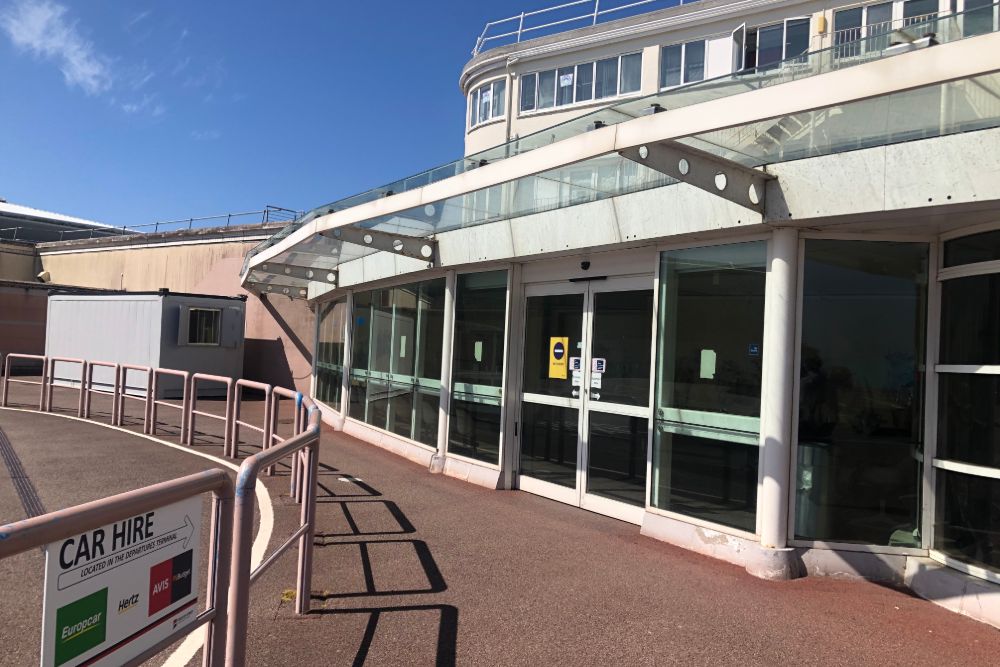 Parking charges at the airport will be reintroduced on 7 September.
They've been suspended since March because of coronavirus.
The Airport has put in a series of measures to ensure social distancing remains in line with government guidelines.
Entry to the building is limited to passengers, staff, and those who need access to the post office services in the Departures Terminal.
Pay-machines will now be located outside the Arrivals terminal, under a covered area, for those who need to pay for parking.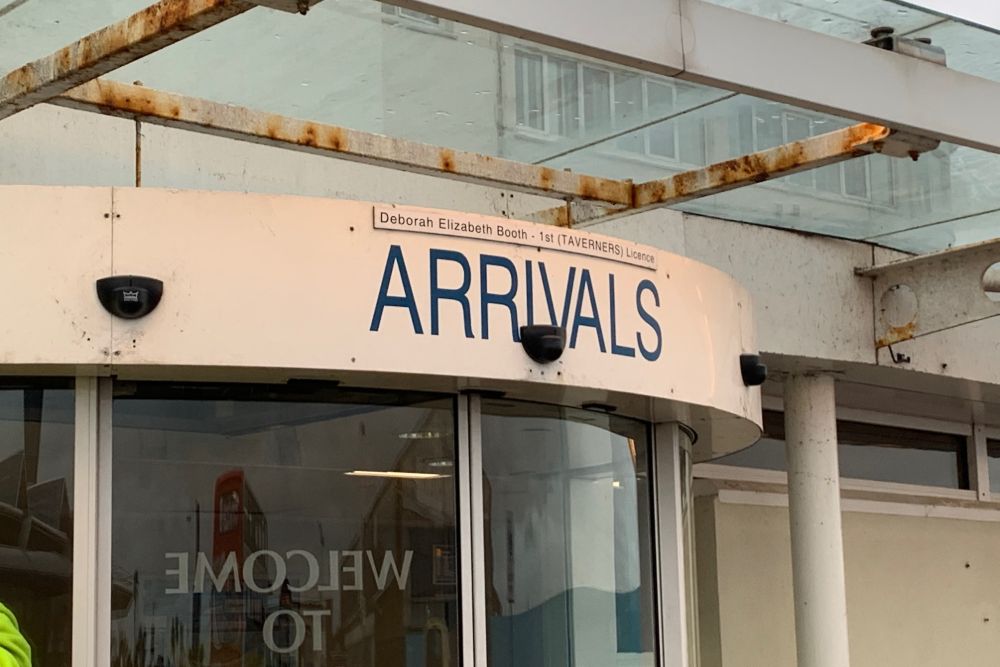 Jersey's Arrivals terminal, where the socially distanced pay machines will be located.
Passengers can still be dropped off outside the Arrivals terminal, or at the designated area for free pick up alongside the approach road to the building.
Anyone parking their vehicle up until 6am on Monday 7 September can stay for free, as charges will only be reinstated from this date.
Parking charges remain at 80p per hour in the main car park, and 80p per half hour in the car park immediately in front of the Arrivals building.
Parking for bicycles and motorcycles are still free in the designated parking area.