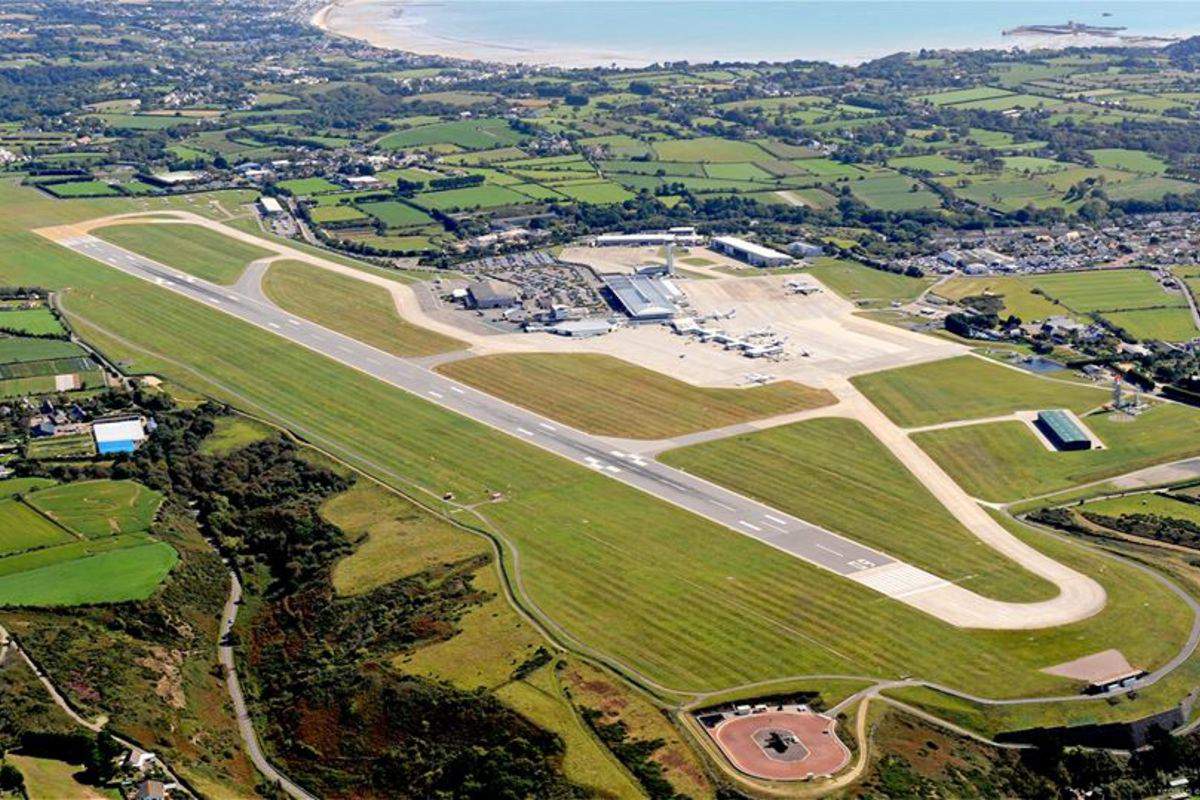 Parking charges at Jersey Airport are going up.
They'll rise to 80p per hour from 29th March - up by 10p.
Ports of Jersey says the increase is to reflect the cost of living and need to increase commercial revenue to pay for future investments.
It's the first rise since September 2011.