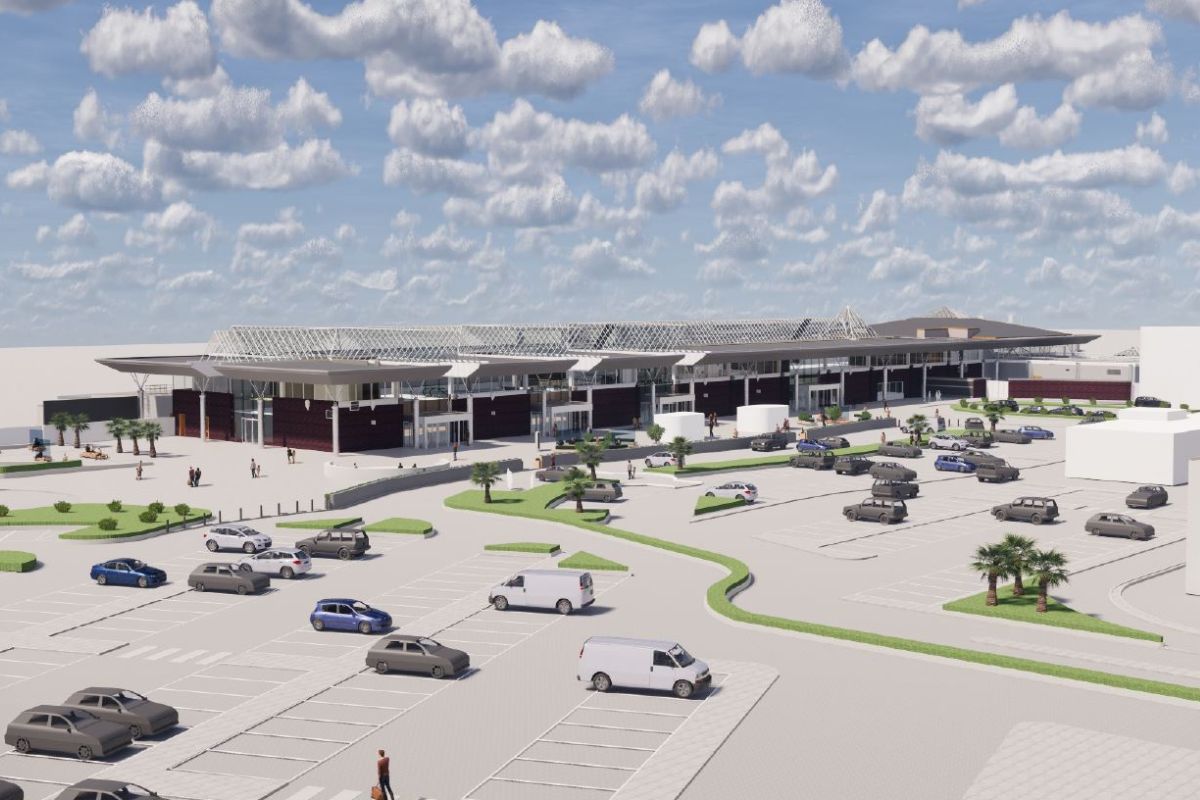 Plans to change the road layout at Jersey Airport have been formally submitted.
Ports of Jersey wants to re-route cars away from the terminal building as part of its £40 million redevelopments.
Vehicles will be banned from within 30 metres of the Departures Hall to meet modern safety standards.
If approved, work will start in the autumn and a new free-to-use drop off area will be created.