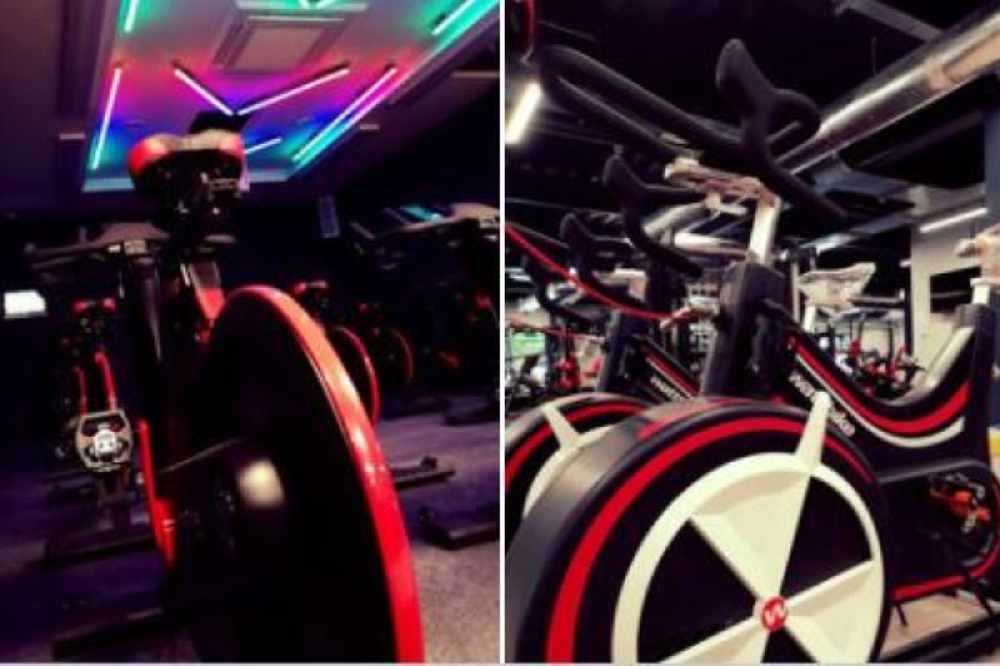 Jersey's first high-performance training facility has opened its doors today.
The Strive Health Club, based near the airport, has a training facility and an academy to develop the island's future sporting stars.
There's a gym, hydrotherapy pool, altitude chambers, a space for martial arts, and a 3G pitch. Bookings for use of the pitch are being taken from Tuesday 1st June.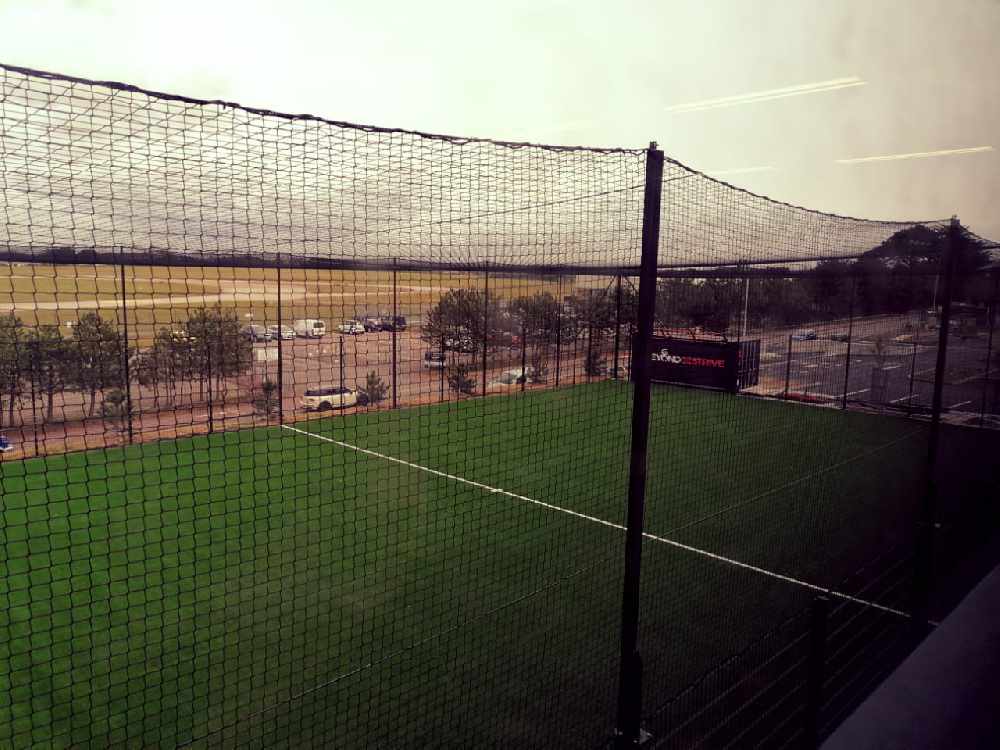 The £9million facility, which was funded privately, will be used by the British and Irish Lions when they come to Jersey for a pre-tour training camp in mid-June.
Warren Gatland and members of his coaching staff decided on Jersey after two visits to the island to check out the facilities on offer.
Managing Director Ben Harvey says the aim is to give a fantastic service that people wouldn't see anywhere else in the world:
"Myself and friends of mine literally went all over the world to look at the best available facilities, but the biggest thing was how can we provide a service for people?
"With the Health Club members it's about providing them a service, not just saying the doors are open to a gym, it's about what happens when you come in through the doors and linking a sphere of support around every member."
A pilates room is available on the second floor with live plants that a gardener has been tasked with keeping healthy.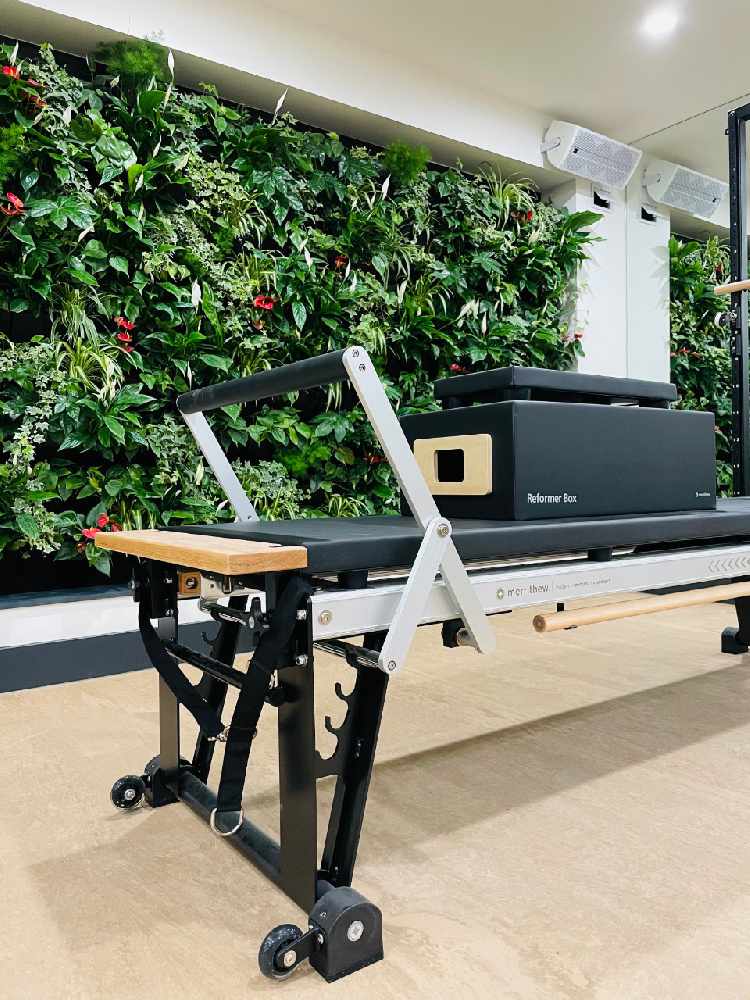 A cryotherapy chamber has arrived in Jersey for the Lions to use. It was temporarily stuck in France because of the fishing row.
Large screens are also mounted on walls throughout the facility for users to record their progress.
Mr. Harvey says it's a facility for everyone to take advantage of:
"I was here with two disabled guys (last week) and that was just incredible showing them around and seeing their faces light up. We're able to look after them as well as everybody else.
"It is a true community centre. It has been funded by people who have done well in life and have been able to put something back into their community.
"The membership is going to add huge value to the place by providing an income for the academy and then we're looking after local children, so it couldn't be better."
15% of membership fees go towards the running of the Strive Academy, which will be used to teach local children about the benefits of a healthier lifestyle and supporting youth athletes.
"This is a heck of an opportunity for the youngsters on the island. It's really exciting to be able to do something like this finally.
"I've done a bit of this in professional clubs before, but this is something else to be multi-sports. It's terrific.
It's really happening! Our doors will be opening for members at 7am this bank holiday Monday! It's not too late to join, head to your website to book your appointment https://t.co/Bv0hVfRCyl #strivejersey #gobeyond pic.twitter.com/3H0HRwMJm2

— Strive Health Club (@StriveJersey) May 27, 2021
"It's designed to support and help produce young athletes and take them from playground to podium, with a long-term plan of seeing Jersey-born, Jersey-resident youngsters coming through to compete at high-level within their sports, ending up at Commonwealth Games and hopefully Olympics in the future." -Tim Exeter, Performance Director.