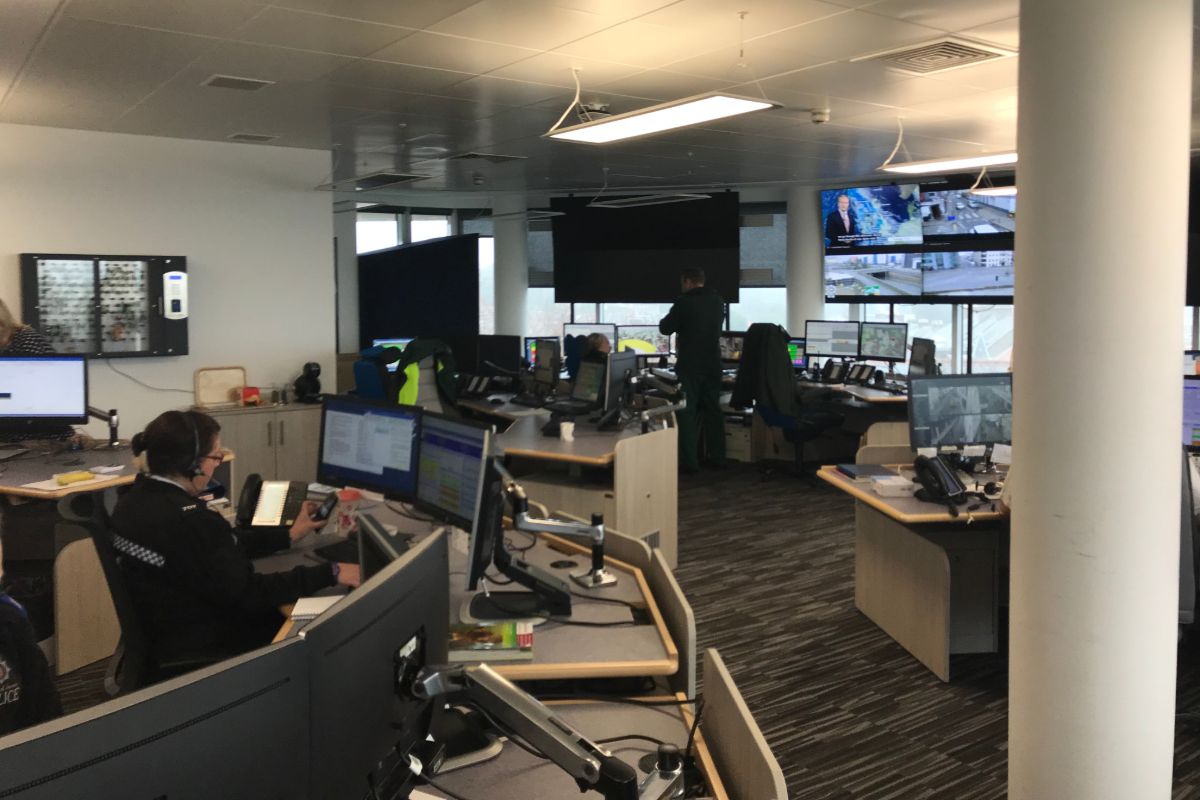 Some islanders have been calling 999 if they are not getting the response they want from the government's dedicated coronavirus hotline.
There has been a high number of calls in the past week and the emergency services are asking people to think before they dial.
Gordon Hunt from the Ambulance Service says it's not an acceptable use of a vital service and it's important to preserve emergency assets for those who really need them.
"We understand that there is nervousness related to COVID-19 but the Government have robust measures in place and have set up a hotline for those who think they may have symptoms, or have been in contact with someone who has."
We are finding that people are ringing the hotline but then calling us on 999 if they're not getting the response that they want. This is not an acceptable use of a vital service.
Inappropriate use of 999 is not new but the current situation is fuelling the issue.
"It's so important that we work as an Island to ensure that we preserve emergency assets for those who really need them. Please think before you dial."
The latest advice and information is available via the Gov.je website and the Government of Jersey Coronavirus hotline number is 01534 445566.
999 should only be used in a genuine emergency.
Islanders are also being alerted to a change in call handling procedures which will mean that those ringing 999, or the police non-emergency number 612612, may be asked coronavirus related questions.
"We ask these extra questions so that we can promote the safety of everyone involved and reduce the speed of the virus spreading.
The answers will not affect whether we respond to calls for service, it just means our staff can take appropriate precautions where they do attend.
It is really important that people are honest with their responses." - Inspector Huw Williams from the States of Jersey Police