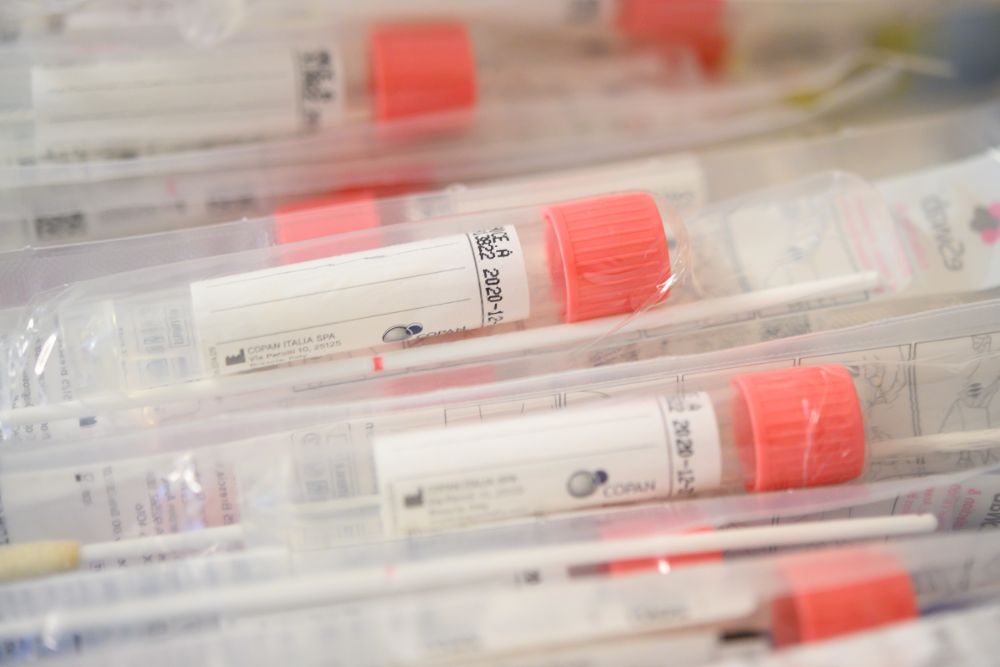 91 people have been diagnosed with coronavirus in the last 24 hours - the second highest daily total recorded in Jersey.
The highest daily total in Jersey since the pandemic started is 96, which was recorded on Sunday 6 December.
The number of known active coronavirus cases in Jersey has jumped up to 738. 456 of the 738 have symptoms.
24 people who had the virus have recovered over the last day. More than 1,000 people have now contracted and subsequently recovered from the virus.
4818 direct contacts have been identified and told to isolate.
The 14-day number of cases per 100,000 of the population is up to 730.1.
51 new cases of coronavirus were picked up in Jersey yesterday (Saturday 12 December). It means 142 people have been diagnosed in Jersey over the weekend from 4,187 tests.
There have been no more cases picked up in care homes or the hospital. 25 hospital patients have the virus, with 20 people in care homes diagnosed with Covid-19.
The first care home residents have been vaccinated for coronavirus today. Among the first to receive the Pfizer jab was 87-year-old great grandmother Beryl Taylor.