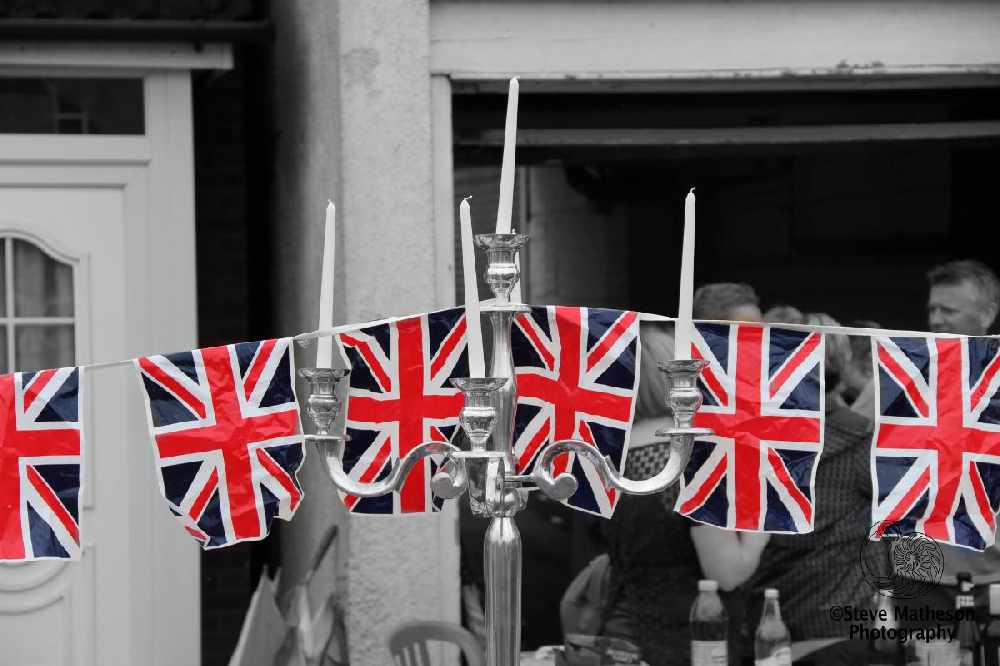 We will have an extra Bank Holiday in 2020.
Politicians have agreed an extra day off on Friday 8th May to mark 75 years since VE.
It is in contrast to the UK, which is moving the early May Bank Holiday from the Monday (4th May) to the Friday.
People in Jersey will get both, ahead of Liberation 75 which falls on the Saturday (9th May).
The Chief Minister's proposal - described as a 'one-off' - was unanimously adopted by the States Assembly 39-0 votes.