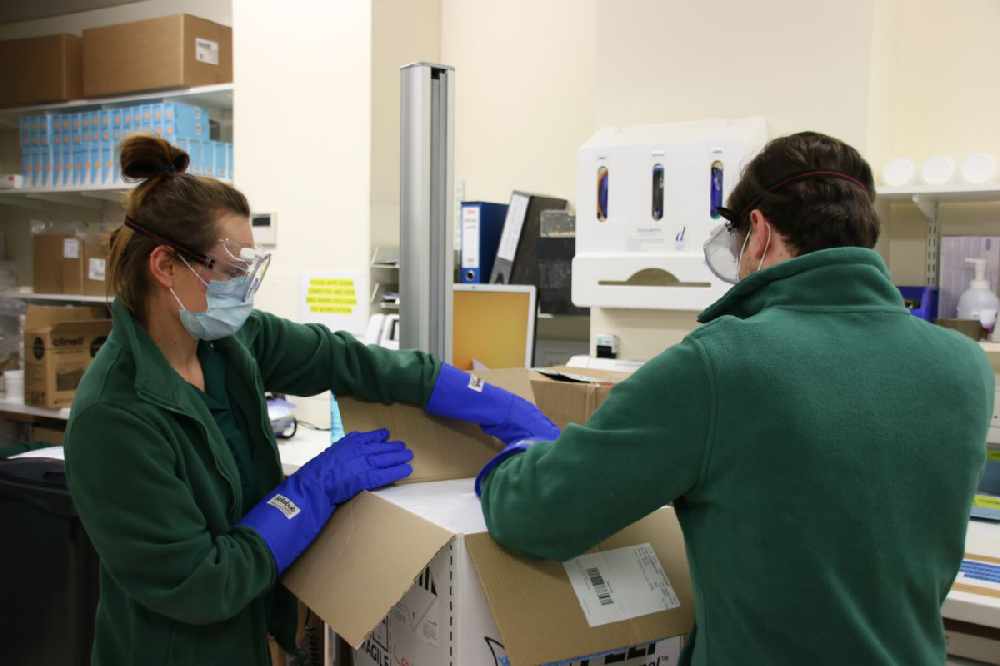 Nearly 15,000 coronavirus vaccine doses have been administered in Jersey, as of the end of January.
88% of over 80s have had the first dose, as have 66% of 75 to 79-year-olds and 10% of 70 to 74-year-olds.
Latest statistics as at Sunday, 31 Jan 2021. Numbers are published on a weekly basis and reflect data up until the previous Sunday.

Over the past 2 weeks, we've vaccinated 948 housebound Islanders via the mobile unit - this takes longer than receiving a vaccine at Fort Regent. pic.twitter.com/4jldUSwLrI

— Government of Jersey (@GovJersey) February 4, 2021
The number of first doses from 24 January to 31 January increased by 3,373, which is the biggest weekly increase so far.
The number of second doses only went up by 80, as the focus remains on giving more islanders the vaccine as quickly as possible.
The number of doses given per 100 in the population in Jersey is up to 13.76, just behind the UK on 14.42.
Vaccine appointment slots opened up to 70 to 74-year-olds and high-risk patients earlier this week.
A panel of health experts and community leaders has been formed to consider requests for allowing certain people to get their vaccine earlier than they would right now.
The acting Education Minister suggested in Scrutiny last week that he'd like to teachers and school staff higher up the priority list for a coronavirus vaccine.
The NASUWT made that request earlier month.
But a government response said - while teachers are in a position of potential increased transmission, that is very different to the increased risk of death, which is what the vaccine programme is based on.
Deputy Jeremy Macon says he's written a letter to the Health Minister 'to try and represent the position of the department'.
"Priorities that have been given - the most vulnerable and the most elderly - I believe is the correct route to follow in the very first instance.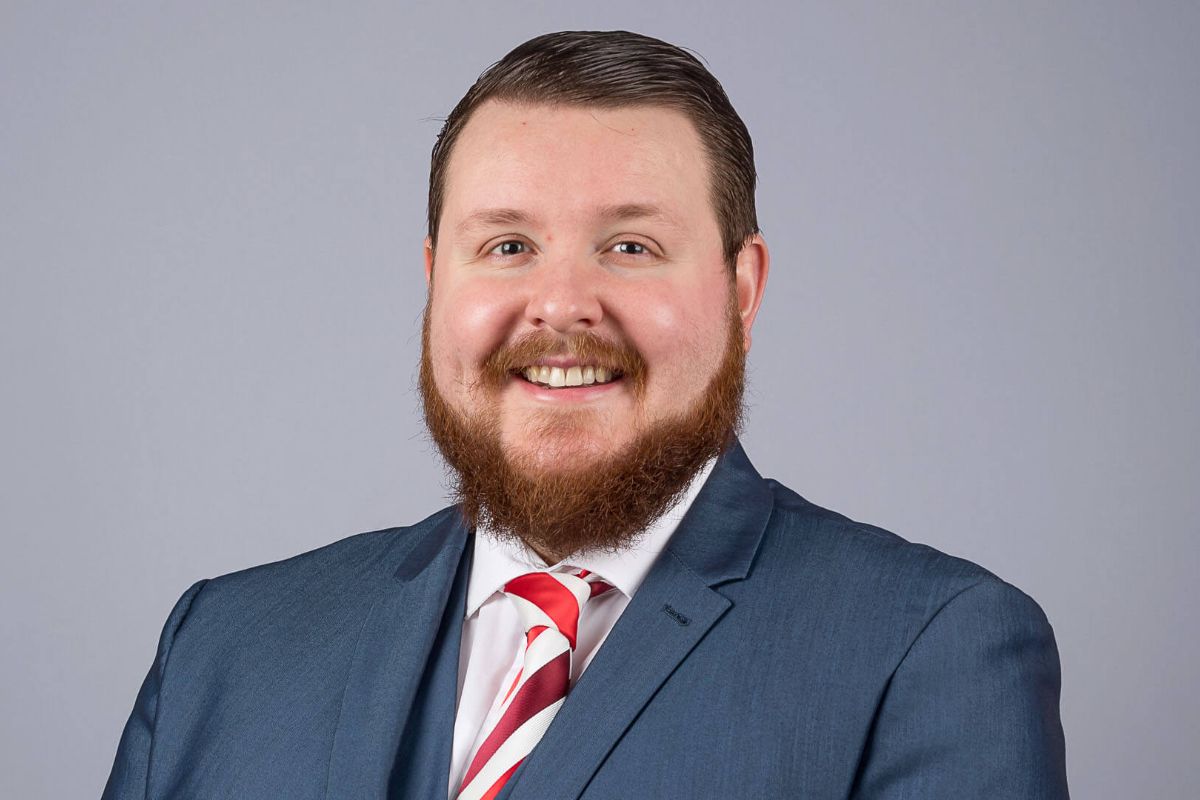 "But I acknowledge that, maybe not for medical reasons but for stability and to prevent the disruption of education and other services that the department requires, there is a good reason why those workers should receive some form of higher priority."
A trial of mixing coronavirus vaccines is ongoing in the UK, to see whether one kind of jab offers equal protection as two jabs from the same provider.
In response to that news, Deputy Medical Officer of Health Dr. Ivan Muscat says they're increasingly accepting in Jersey if the view that they can start with one dose and give a second from a different manufacturer.
"The vaccines are slightly different. So it may be that using the vaccine from one manufacturer and following it up with a second dose from a second manufacturer may actually provide a greater breadth of immunity, which would be important when it comes to variants."
Primary Care Medical Director Dr. Adrian Noon says there has been one example of a Jersey resident getting a Chinese vaccine in Dubai, contracted coronavirus, then came back to Jersey and had a second dose of a different vaccine because Jersey doesn't have the same vaccine.
He says those examples are few and far between, but they are following the JCVI recommendation to have the same vaccine for both doses if possible.
There is more information on Jersey's ongoing vaccine programme here.
Jersey is now down to 82 known active cases of coronavirus.
Six more people have been diagnosed, while 13 have recovered.
Statistics update:

Since Wednesday 3 February, 13 individuals have recovered and 6 new cases have been identified (1 while an individual was seeking healthcare, 1 through inbound travel 3 through workforce screening and 1 through contact tracing). pic.twitter.com/XrJe0EMlDN

— Government of Jersey (@GovJersey) February 4, 2021
The number of care home residents known to have coronavirus has fallen to one.